About Coca-Cola Amatil
Coca-Cola Amatil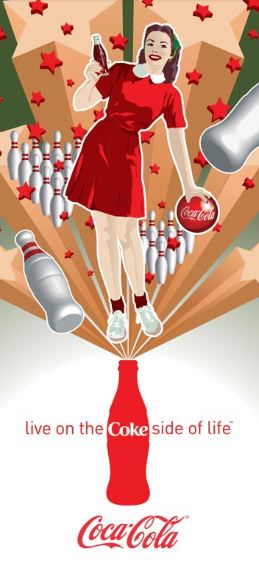 Who are we?
Coca-Cola Amatil operates in six countries - Australia, New Zealand, Indonesia, Papua New Guinea, Fiji and Samoa.
Coca-Cola Amatil is one of the largest manufacturers and distributors of ready-to-drink alcohol and non-alcohol beverages, coffee and ready to eat food snacks in the Asia-Pacific region, we are proud of our products which millions of people make part of their lives, every day.
This business employs around 14,000 people and indirectly create thousands more jobs across the supply chain.
At the heart of our success is the passionate people who work here, people who are motivated to achieve their goals but also realise that the best way to achieve greatness is by working together.
What are Coca-Cola Amatil's Values?
We are straight forward and open.
We take initiative and own the outcome.
We focus on today and tomorrow.
We are a business that cares about its people and promotes a culture of break-through thinking, curiosity and commerciality.