Connect2Care Graduate Programs
We know that grads have the most up-to-date knowledge and fresh ideas to bring to the team! And we love that.
Work for an organization where you'll have thorough training and support, where your ideas are heard, and where you have many opportunities to expand your clinical skillset while doing work that matters.
Connect2Care currently has 0 opportunities.
Select the following options:
Past Connect2Care Graduate Hiring Statistics
If you're interested in working at Connect2Care, understanding when they have opened up applications for their graduate programs, graduate jobs and internships is helpful knowledge to have so you know when you might need to apply. Use the below information to see when Connect2Care hires graduates, but more importantly what graduate degree's and other student attributes they target for their jobs.
---
Locations
Melbourne (56%),

Brisbane (54%),

Sydney (54%),

Perth (8%),

Adelaide (8%),
Work rights
Australian Working Visa (100%),

New Zealand Citizen (100%),

Australian Permanent Resident (100%),

Australian Citizen (100%),

Australian Student Visa (100%),

Australian Skilled Migration Visa (485) (70%),

Australian Bridging Visa (70%),
Connect2Care was founded by allied health professionals who have a passion for community health. Based in Melbourne, Brisbane, and Sydney, Connect2Care is a rapidly-expanding allied health company that meets the therapeutic needs of people living with disabilities. We provide telehealth, mobile, and centre-based services.
As a registered National Disability Insurance Scheme (NDIS) provider, we offer Occupational Therapy, Speech Pathology, Exercise Physiology, Physiotherapy, Psychology and Dietetics. When it comes to caring for our clients, we prioritize quality therapeutic services, honest communication, and effective working arrangements. We are brave and creative in exploring innovative ways to support our clients and help them achieve their goals.
Our Vision
To be the leaders in the delivery of NDIS therapeutic services, enabling our participants to realise their goals.
Our Mission
Increase social and economic participation
Deliver excellence in therapy that empowers our participants
Assist our participants to navigate the NDIS and advocate for their needs
Provide a network of support above and beyond therapy to ensure our participants live a complete life
Our Values
Excellence: We strive to provide quality therapeutic services, honest communication and advocate for our participants
Integrity: We demonstrate sound moral and ethical principles in our delivery of services and our commitment to our participants
Innovation: We will be brave and creative in exploring new ways in which we can support participants to meet their goals
Respect: We listen, understand and value the priorities and aspirations of our participants
Connect2Care pride itself on the quality care that we deliver to participants and their families. We are fortunate to have a fantastic team of therapists and support staff across Victoria, New South Wales and Queensland who work closely with clients to help them achieve their goals and aspirations. Our extensive team of therapists have a wealth of experience and knowledge and a passion for making a difference in the lives of those they work with. They work alongside our dedicated support staff who have a sound understanding of the NDIS and are committed to providing an exceptional customer experience for both our clients, their families and our partnering organisations.
For you we provide:
Ongoing professional development and advancement opportunities
A well-developed peer support structure from a multi-disciplinary team
1-on-1 tailored support from our dedicated team leaders
Flexibility – Make your own schedule!
Diverse caseload within your geographical area
Budget for external professional development!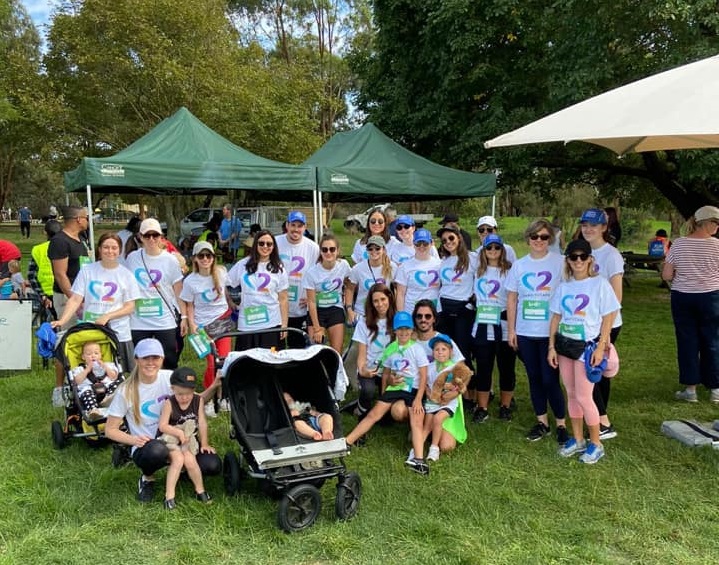 Graduate Program
Connect2Care
---
We offer opportunities in for Occupational Therapy, Speech Pathology, Physiotherapy, Exercise Physiology, Psychology and Dietetics and we have therapist intakes each month, typically at the beginning of the month.
As part of the induction program, you will receive comprehensive induction training for your first few days, tailored shadowing opportunities, regular 1-on-1 meetings, and a gradual build-up of caseload. New graduates and junior therapists will be provided additional tailored support and a longer induction period as needed.
You'll also be connected with other junior therapists and inducted as part of a cohort, so that you have peers around.
Application Process
Connect2Care
---
We'll give you a call to have a casual chat about what you're looking for. From there, we'll arrange an informal interview, either in-person or over Zoom.
If all goes well, you'll be connected with a member of our team from your discipline – this could be the team leader or another recent grad!
Our interview process is quick and casual. If you come with lots of experience and skills – great! Above all else, we prioritize great cultural fit and a willingness to learn. As you'll soon learn, our team is super willing to teach, if you're willing to learn.
Perks & Benefits
Connect2Care
---
Free parking at the office
Tolls pass, laptop, and phone – Provided for all full-time staff (part-time, negotiable)
Do you like coffee? We do too – We have an espresso machine on site
Professional development leave days and budget for external professional development
Regular social events (e.g. lawn bowls, BBQs, physical training days, afternoon teas, etc.)
And more!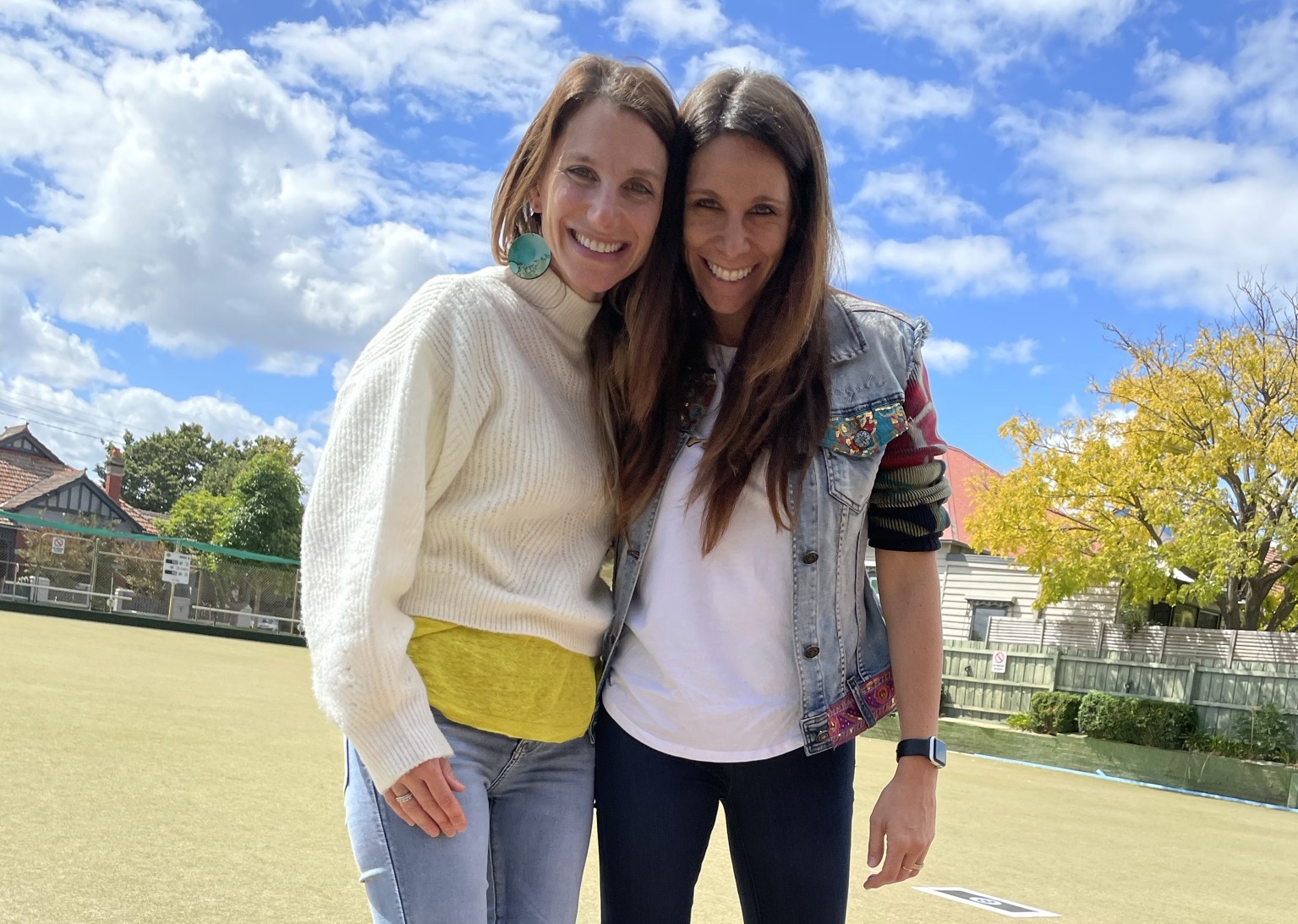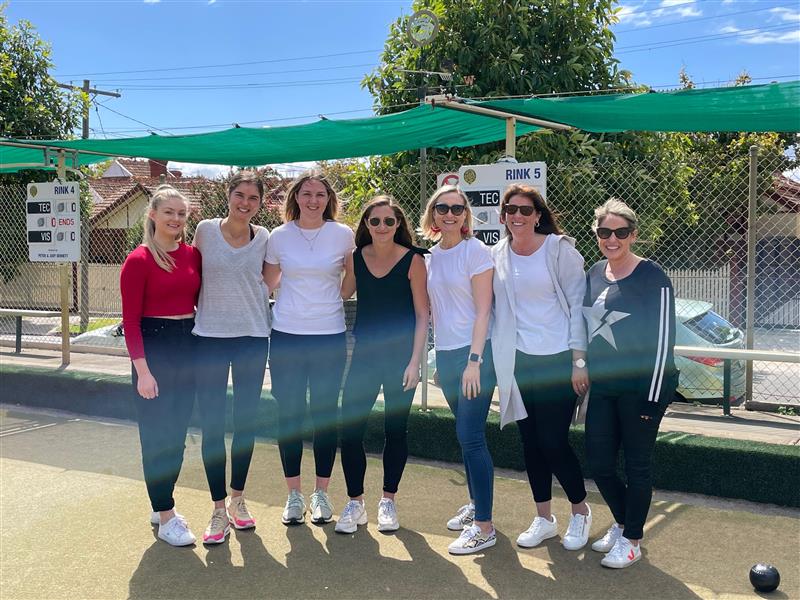 Diversity & Inclusion

Connect2Care
---
Bring your full self to work! We believe in giving everyone a fair go. Our staff represent a variety of ability levels, ethnic backgrounds, religious beliefs, gender identification, etc.
Gender Equality

Connect2Care
---
Founded by two young female CEOs with an even distribution of male and female staff at the senior leadership level, our company prides itself on its gender equality.