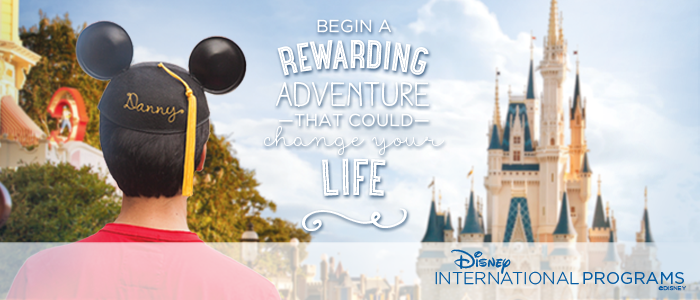 Disney Opportunities
There is currently 1 opportunity available
Gain experience with a global entertainment leader, embrace a new culture and make lifelong memories as part of the Disney Cultural Exchange Program at the Walt Disney World Resort. Participants have the unique opportunity to live near Orlando, Florida in a diverse community with people from across the globe. Make new connections, learn directly from Disney leaders and build enduring friendships as part of this multi-month paid work experience.
Already have an account on GradConnection?
Login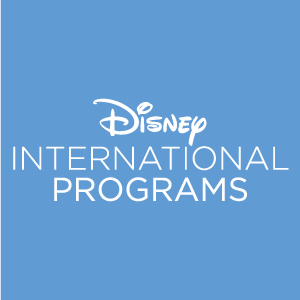 Apply to Disney
Degrees Targeted:
Hospitality Sports and
...
Required workrights:
Australian Citizen, Australian
...