GSK 2021 IBL Program - New Zealand
Share this job with a friend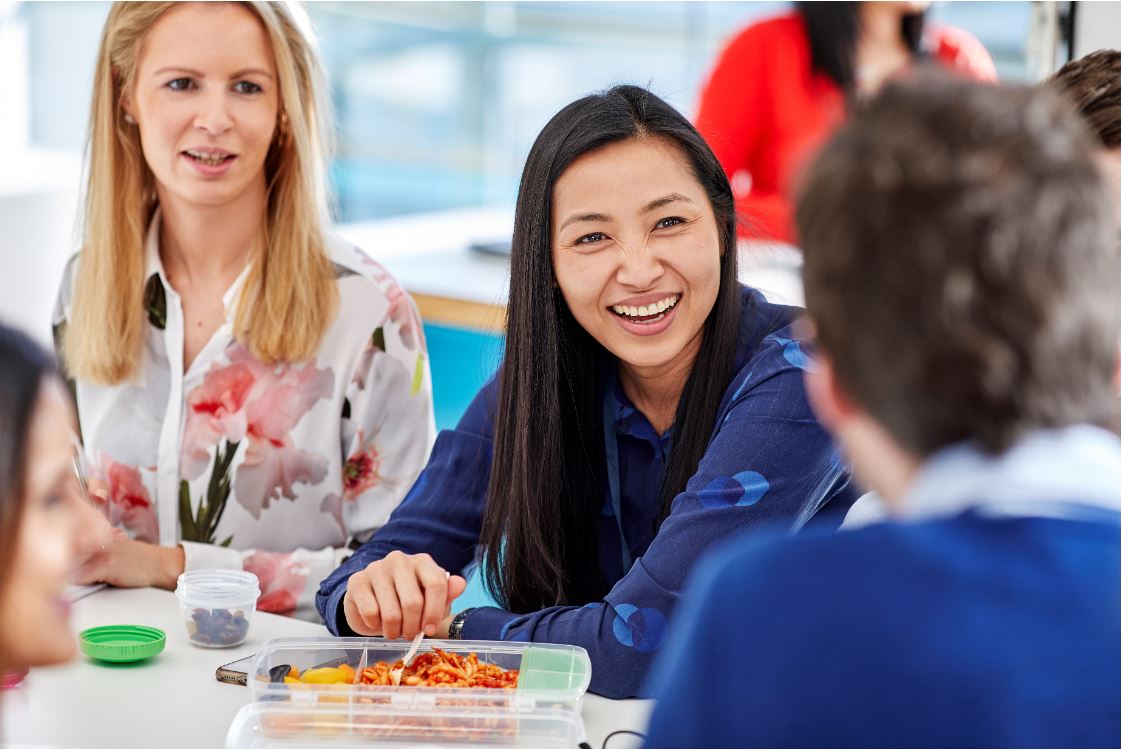 Want to help people do more, feel better and live longer?
GlaxoSmithKline (GSK) is a global healthcare with a special purpose of helping people to do more, feel better and live longer. We employ 100,000 people in over 115 countries who work across our Pharmaceuticals, Vaccines and Consumer Healthcare businesses.
We are seeking final year undergraduate students or students who have graduated from a bachelor's degree (or similar) within the last 12 months to join GSK New Zealand's Industry Based Learning program in January 2021. We have exciting opportunities based in Auckland (NZ).
The Industry Based Learning Program:
Is an opportunity to work for a global healthcare company
Enables you to gain 12-months of full-time, paid work experience
Allows you to shape your own development and discover a career with purpose
What roles are available in Australia?
In New Zealand, there are seven roles available:
Sales & Marketing
Pharmaceutical Marketing Associate
Vaccines Associate Brand Manager
National Field Sales Associate
Sales Support Associate
Digital Marketing and Content Associate
Manufacturing & Supply
Medical & Clinical
Medical Affairs Associate
To see a full list of the IBL roles and Job Descriptions, click here.
What is it like?
To check out what a day in the life of some of our IBLs looks like, click here.
Where can I find more information?
To hear from our Early Talent Recruiter and our current IBLs, register for our live Q&A session hosted by GradNewZealand on 10 July 3:00PM-4:00PM. After this date, a recording of the session will be available our GradNewZealand page.
For more information about our internship program and the application process visit our website and our page on the GradNewZealand website.
Eligibility criteria:
Final year undergraduate student or graduated from a bachelor's degree (or similar) within the last 12 months upon commencement of the program in January 2021.
Must be a citizen or permanent resident of Australia/New Zealand.
Must be available to work full-time and defer all studies from January 2021 to January 2022.
Where can I apply?
The GSK Students and Graduates page is the best place to apply for the programme. Please only apply for one stream, you will have the opportunity to express your interest in other streams further into the recruitment process if applicable.
Need help with your application?
Please email us at [email protected] and let us know how we can help you. We will make all reasonable modifications to support you throughout the recruitment process and we'll treat all information you give us in confidence. Please get in touch to help us process your application as soon as possible.
At GSK we believe in the power of an inclusive and diverse workforce. We aim to create an inclusive workplace where all employees feel engaged, supported and know that their work makes an important contribution. We are an equal opportunity employer and all applicants will be considered regardless of sexuality, religion, colour, ethnicity, gender identity or parental status.
30-06-2020
Job type:Internships
Disciplines:

Accounting, Banking and Finance, Business and

...

Workrights:

Australian Citizen, Australian Permanent Resident,

...

Locations:
Closing Date:24th Jul 2020, 1:59 pm
Search
Enter an employer or university you want to find in our search bar.