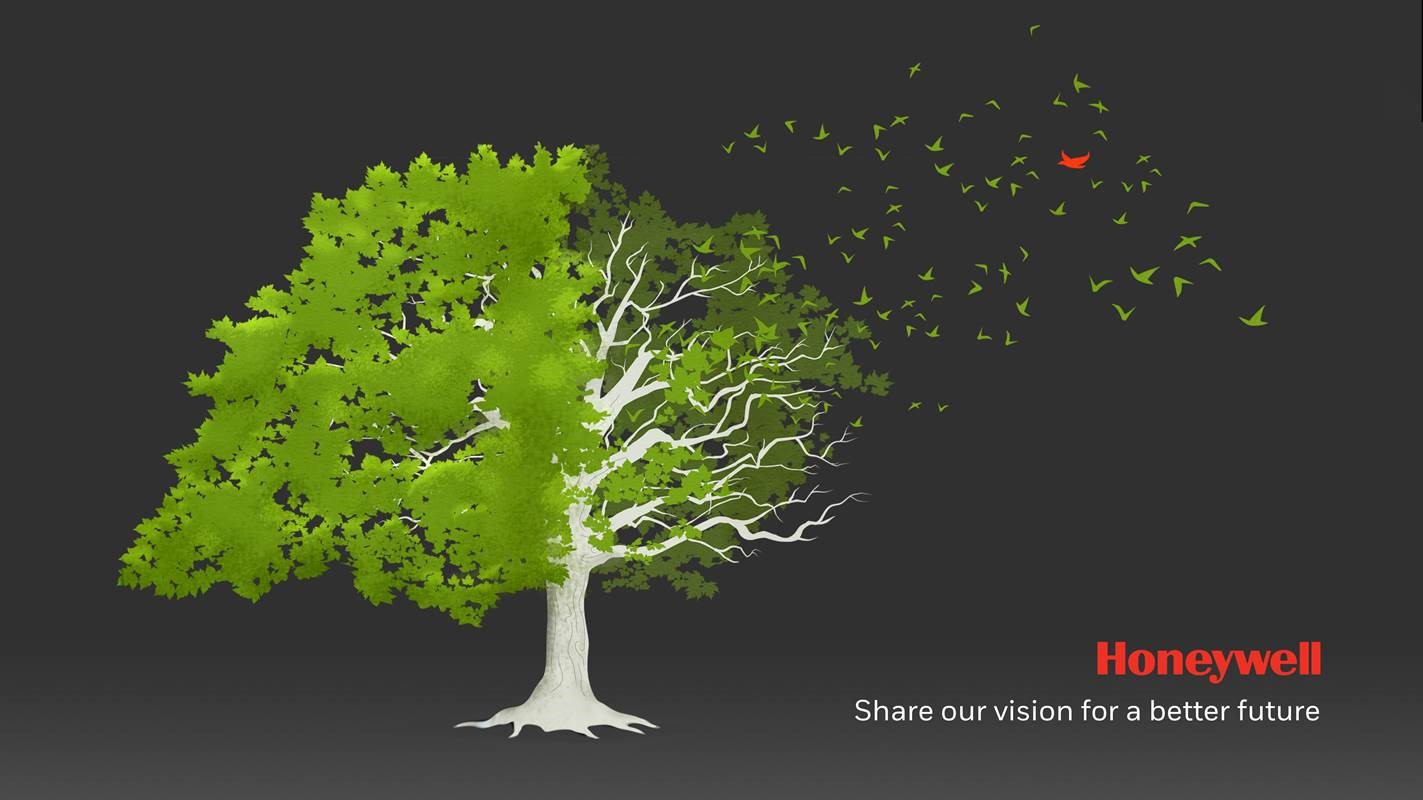 Honeywell Opportunities
Honeywell is currently not accepting applications
Honeywell currently has 0 opportunities.
Select the following options:
Honeywell is a Fortune 100 company that invents and manufactures new technologies, products and solutions that address tough and interesting challenges across diverse industries. Honeywell Building Solutions installs, integrates and maintains the systems that keep facilities safe, secure, comfortable, and productive and energy efficient. Visit the Honeywell Building Solutions website to find out more about this.