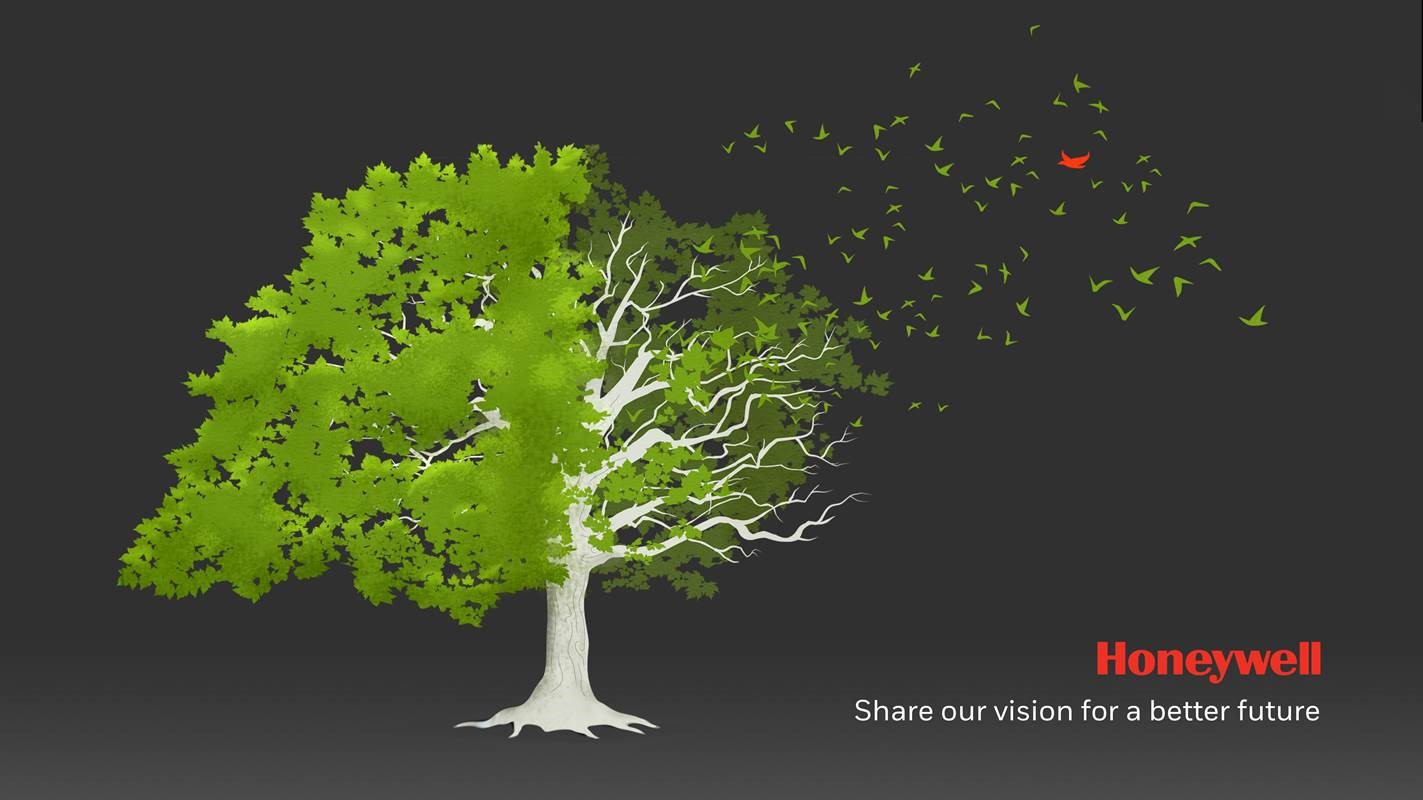 Honeywell Opportunities
Honeywell is currently not accepting applications
Honeywell currently has 0 opportunities.
Select the following options:
Our Early Careers Programs are an integral part of our business: Graduates, Interns, Apprentices and Trainees are provided the opportunity to start their careers in a Fortune 100 company where the opportunities are endless. These roles are designed to fast track success and development through challenging and meaningful work with great learning opportunities, together with quality training and development.
With the support of a global organisation and a culture of teamwork and camaraderie, Honeywell employees can navigate their way around the world and progress from career to career within the same dynamic company. Our employees are encouraged to be visionaries and they achieve great things.
Our early careers programs have a rich history of fostering our future leaders, with many early careers alumni holding various positions today, including senior leader roles.

Where will your vision lead you?
#LifeatHoneywell www.earlycareersathoneywell.com.au