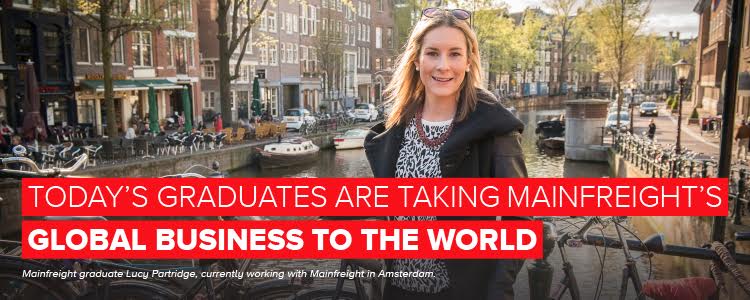 Mainfreight Opportunities
There are currently 2 opportunities available
The moment you become a member of the Mainfreight family, your career hits overdrive - if you want it to. Anything is possible here because you get to work right alongside the best people, make real-life decisions, and take charge of your own career path – right from day one.
Job Location:
Sydney, Brisbane, Adelaide,
...
Degrees Targeted:
Business and Commerce,
...
Required workrights:
Australian Permanent Resident,
...