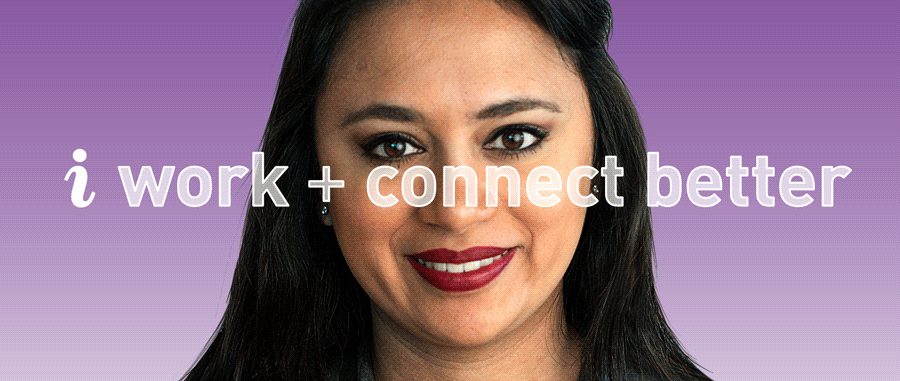 Medibank Opportunities
Medibank is currently not accepting applications
Medibank currently has 0 opportunities.
Select the following options:
A career with Medibank will connect you with more. More possibilities. More prospects. And more time to connect with the things you enjoy.
If you are a talented individual, a career at Medibank will suit you better, because you will be coming together with a group of like-minded people who will help you to progress and achieve more.