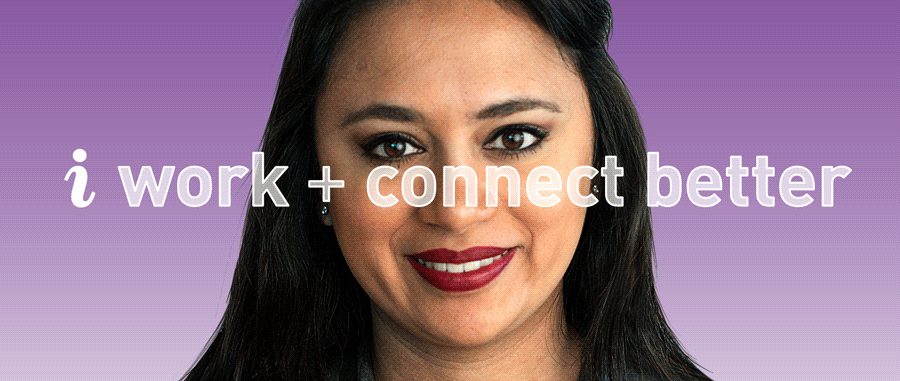 Medibank Opportunities
There is currently 1 opportunity available
A career with Medibank will connect you with more. More possibilities. More prospects. And more time to connect with the things you enjoy.
If you are a talented individual, a career at Medibank will suit you better, because you will be coming together with a group of like-minded people who will help you to progress and achieve more.
Already have an account on GradConnection?
Login

Apply to Medibank
Degrees Targeted:
Accounting, Actuary, Banking
...
Required workrights:
Australian Citizen, Australian
...