Phaidon International Singapore Graduate Programs
Phaidon International is a professional services organization that works with thousands of businesses across the world, ranging from the Fortune 500 through to venture backed start-ups – all of whom use Phaidon's services to find the right talent for their business-critical roles.

We deliver our capabilities through a deliberately curated group of 6 brands, each one specializing in industries where a relentless supply demand imbalance exists:
View more
At Phaidon International, we believe that diversity is a strength, and we are committed to creating a workplace that is inclusive and welcoming for all. To ensure everyone is a full member of our organization, we have implemented several initiatives that help create a culture of inclusivity and equity. 
Emphasizing diversity and inclusion: Create an environment that values and celebrates diversity, and actively works to combat discrimination and bias. This includes developing policies and practices that are inclusive and provide equal opportunities for all employees. 
Providing training and development opportunities: Offer training and development programs that are accessible to all employees, regardless of their position or background. This includes mentorship programs, professional development workshops, and leadership training. 
Fostering open communication: Encourage open communication and transparency throughout the organization, creating a culture where employees feel comfortable sharing their ideas and concerns. At Phaidon International, this is achieved through regular feedback sessions, town hall meetings, mentorships, sessions for idea-sharing, and other channels for employee feedback. 
Encouraging collaboration and teamwork: Create an environment where employees are encouraged to work together and collaborate on projects. At Phaidon International, this includes creating cross-functional teams, promoting teamwork through incentives and recognition, and emphasizing the value of diverse perspectives and skills. 
Recognizing and rewarding achievements: Ensure that achievements and contributions are recognized and rewarded, regardless of the employee's position or background. This can include employee recognition programs, bonuses, and other incentives that motivate employees to perform at their best.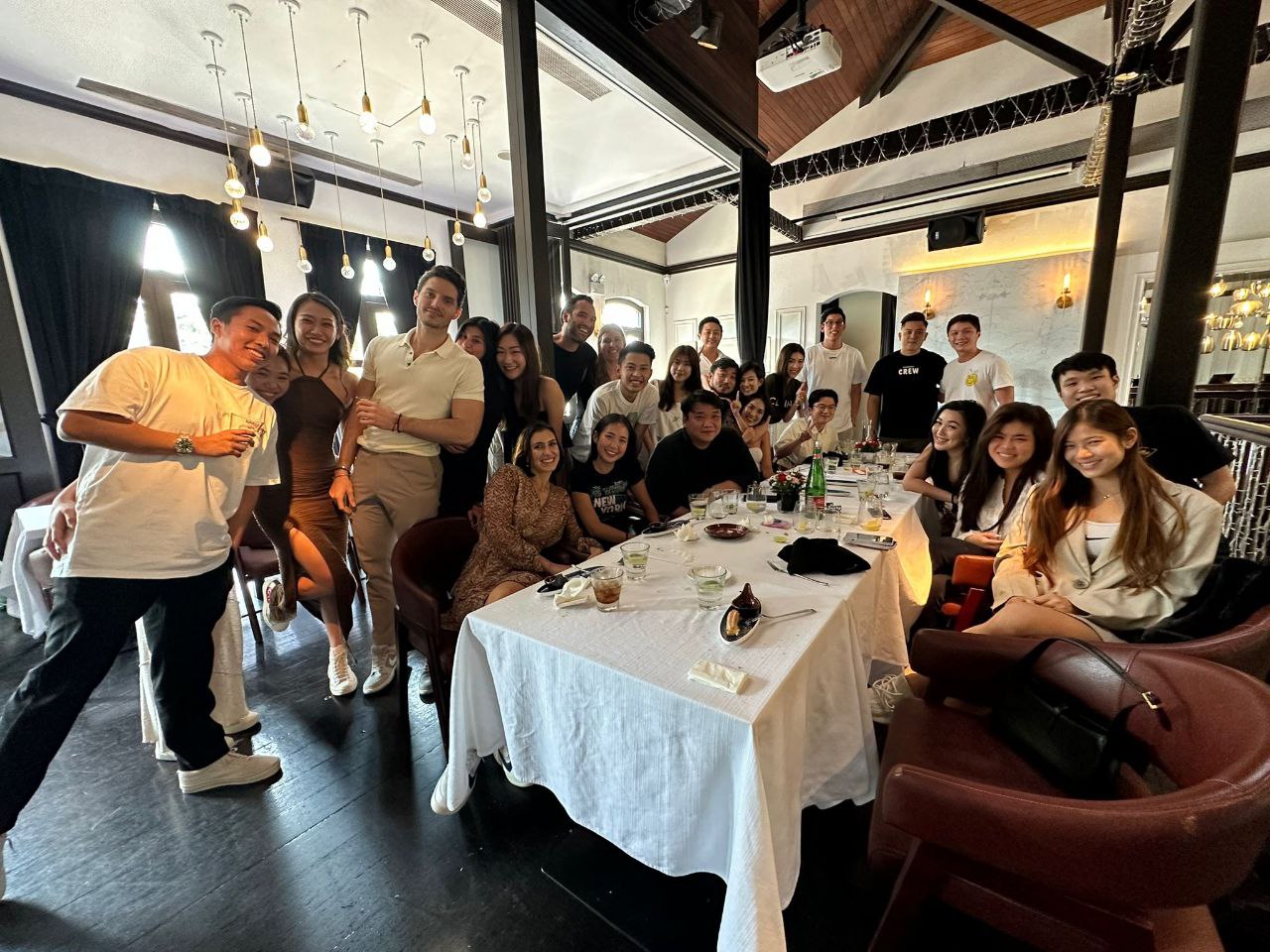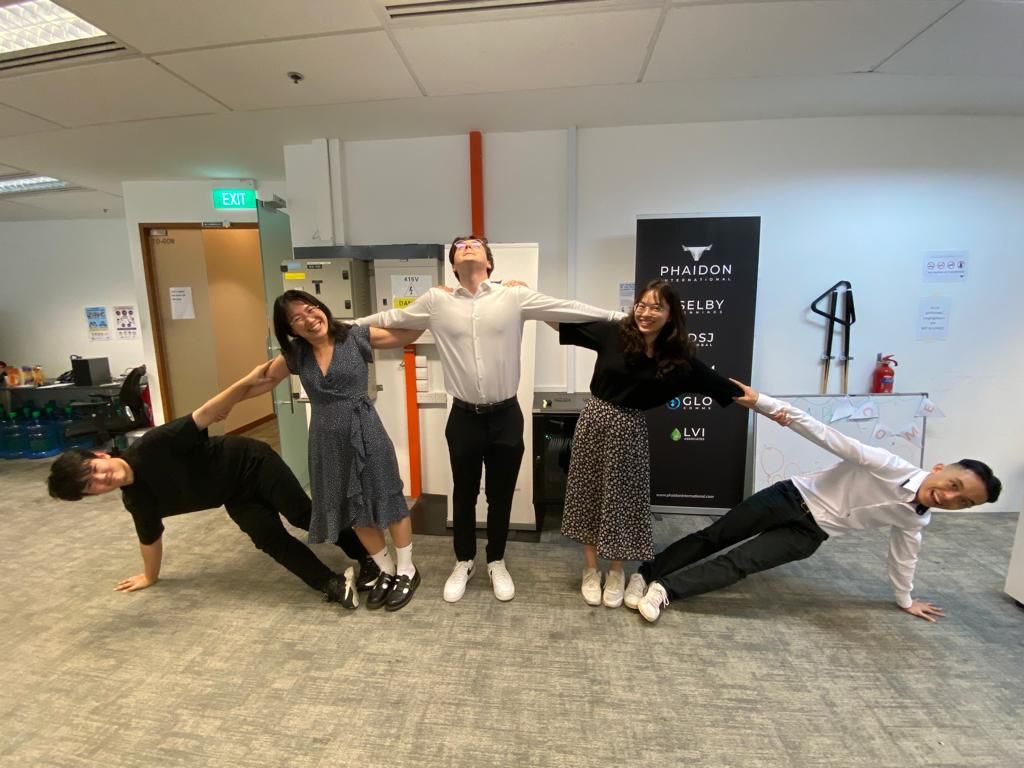 We have a robust diversity, equity, and inclusion (DEI) program in place. Our DEI program includes regular training for all staff members on topics such as unconscious bias, allyship, and more. We also have an active DEI committee that works to ensure that our policies and practices are inclusive and equitable. This committee regularly reviews our hiring practices, employee benefits, and promotion policies to ensure that they are fair and equitable for all. 
Overall, creating an inclusive and supportive organizational culture requires ongoing effort and a commitment to making every employee feel valued and respected. By implementing these strategies, Phaidon International can help ensure that everyone can reach their highest potential. 
Link : https://www.phaidoninternational.com/blog/2023/03/international-womens-day-2023
Phaidon International - Singapore Office Tour

Why our people love working at Phaidon International

Reimagine your Potential
Our company's "For All" culture is one that values inclusion and strives to create a workplace environment where everyone feels welcome and supported, regardless of their background or identity.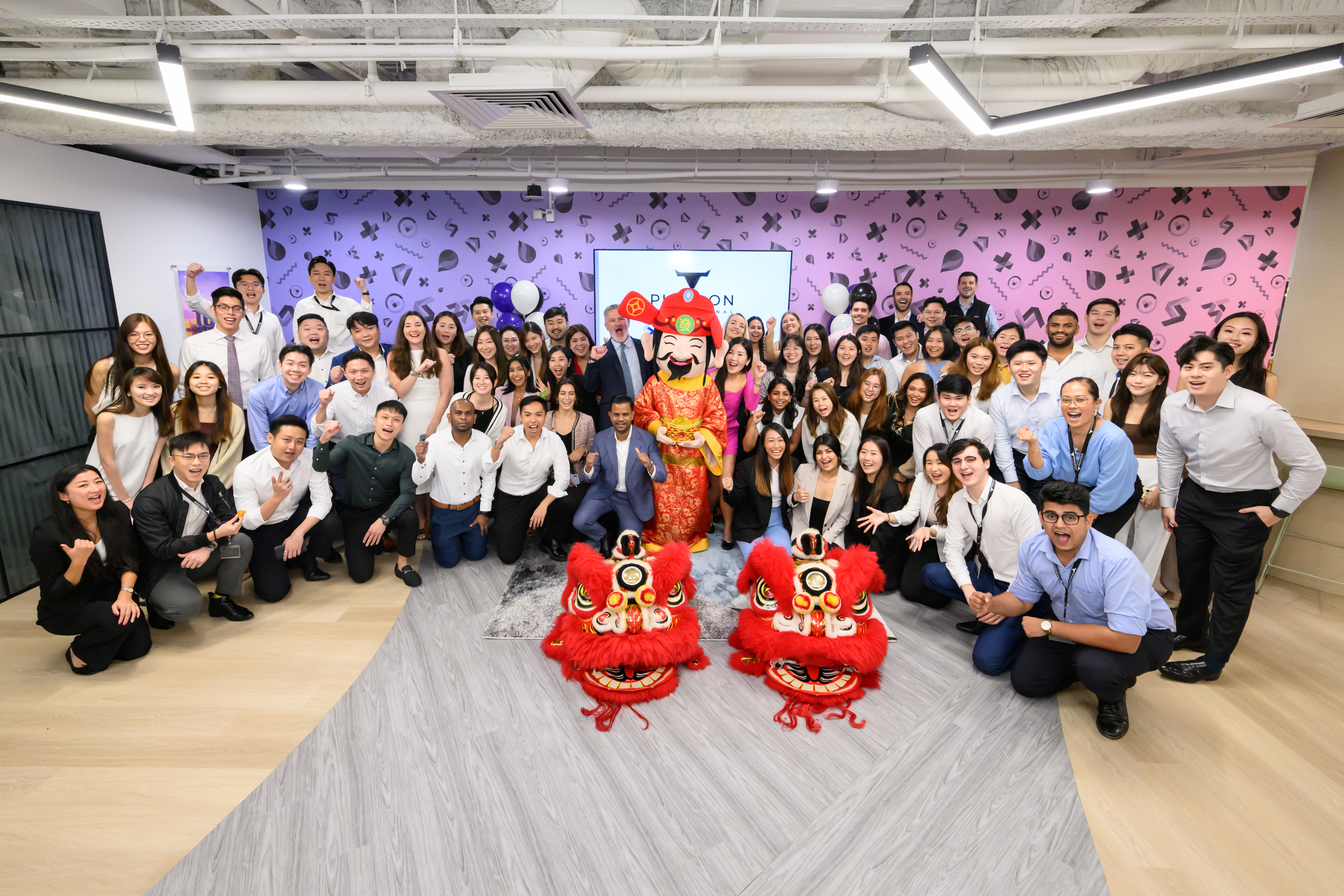 Values
Unwavering Dependability

Be there for each other, and those around you no matter what.

Infectious Energy

Positively affect others around you to inspire and support.

Always Aspire For More

Ambition and determination will always set us apart.

​You Matter

Irrespective of who you are, where you are, your experience, or your belief system. 
Perks & Benefits
We are constantly seeking ways to provide tailored Perks and Benefits for our team. In our latest Employee Survey, we were able to gather employee feedback and how we can better steer our initiatives and strategy for the future. We know what makes a difference at work. 
Some of our benefits include:
Extensive parental leave. 

Comprehensive international insurance and health care from day 1. 

Company share ownership should you opt-in.

Annual all-expenses-paid trip to a surprise location, for our Asia Pacific top performers.

Half-day off on your birthday to celebrate. 

Weekly and quarterly incentives - Top Performers Club, iPad Lucky Draws, Staycations, Cruise to Nowhere... 

Revenue-based incentives and more!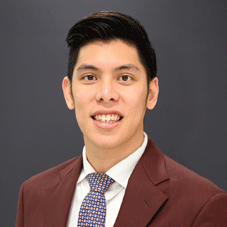 Andrew Zee
Bachelor of Science
Director, Head of Selby Jennings Singapore (part of Phaidon International)
 
Can you share your experience and insights on the unique advantages of starting a career in talent searching as a recent graduate? What makes it an attractive option for individuals entering the professional field? 
As a recent graduate, it's uncommon for someone to envision themselves as a talent consultant. However, I had the opportunity to speak with Phaidon International after being referred by a senior from NTU. Two aspects particularly stood out to me: the client/candidate interaction involved in the role and the chance to establish a personal brand within the specific area of recruitment.
As a former NTU graduate, what specific skills or qualities do you think sets someone up best for a career as a talent partner? Are there any traits or experiences that gives you a competitive edge? 
During my university years, the most memorable experiences were the internship and exchange semesters. I had the opportunity to participate in two exchange programs, one in the USA and another in Taiwan. Additionally, I completed an internship with KPMG's People, Performance, and Culture team. These experiences not only exposed me to individuals from different cultures but also provided valuable work experience collaborating with various stakeholders. As a result, I found myself naturally drawn to a role that I believe would bring me enjoyment. 
What opportunities for growth and professional development does the talent search industry offer to graduates? How can they expect to progress in their careers over time, and what support or resources are typically provided by Phaidon International to achieve their goals? 
Every consultant starts off as a talent partnering a particular industry. However, Phaidon International takes it a step further by breaking down that industry into niche verticals, focusing on the brands we specialize in. It's important for consultants to establish their own personal brand within their chosen vertical. As they progress, they can then decide whether they want to become a specialist or pursue a managerial role. 
At Phaidon International, we have customized programs led by our Learning and Development Manager, specifically designed to enhance sales skills. For those with aspirations of becoming managers, we offer certifications and training programs to equip and prepare them for a successful transition into a management role. 
Finally, why did you pick Phaidon International Singapore?
I appreciated the fact that we received comprehensive training right from the beginning to become a 360-talent partner. Although it was a challenging learning experience, the rewards were worth it. 
Both my manager and the person who referred me to the company were doing well and genuinely enjoyed their role. It's common for people to often start discussing their job with negative aspects, but when I spoke with individuals at Phaidon International, I noticed that they had a clear goal and a determined mindset to succeed in building the business. I could feel the energy right from the get-go. 
Link : https://www.ceoinsightsasia.com/leader/andrew-zee-advocating-peoplefocused-leadership-in-talent-space--cid-4829.html