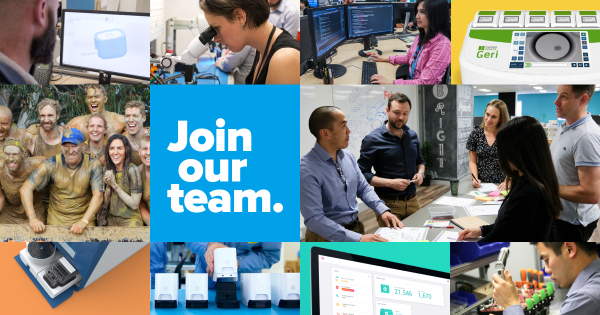 Planet Innovation Graduate Programs
Planet Innovation (PI) is a Healthtech Innovation and Commercialisation company, and we work on some of the most advanced technology in the world. We have our own portfolio of businesses, and partner with world-leading organisations to help them create game-changing innovations to grow their business.
Planet Innovation looks for engineering graduates who want to develop some of the most advanced technologies in the world, and make a positive impact on society.