PwC Middle East Graduate Programs
PwC Middle East 
Discover your future with us
PwC is a global professional services network with over 328,000 professionals working across 152 different countries. At PwC, you'll join an unexpected mix of people who combine human ingenuity, experience and innovative tech. Coming together with diverse perspectives to solve the world's most complex problems. Through quality Assurance, Tax and Advisory services, we help businesses create new value and build tru…
View more
Apply Online


The first thing you'll need to do is research our opportunities available to you and apply. You may apply to more than 1 line of service (LoS).

Assessments


Once you meet our screening requirements, you will receive a request to complete our online assessments, which are made up of a number of components depending on the line of service you have applied for - Verbal, Numerical and Inductive reasoning are core to the process. These assessments are an important part of the recruitment process and we encourage you to prepare beforehand. It is important to ensure that you leave yourself enough time, are in the correct environment with no distractions, and have a stable internet connection.

HR Interview


The HR Interview takes place online and aims to gather more information about you. The first part of the conversation will focus on bi…
View full process PwC Middle East has no active opportunities at the moment.
See who's currently hiring with our Job Search!
Search for jobs
Apply Online


The first thing you'll need to do is research our opportunities available to you and apply. You may apply to more than 1 line of service (LoS).

Assessments


Once you meet our screening requirements, you will receive a request to complete our online assessments, which are made up of a number of components depending on the line of service you have applied for - Verbal, Numerical and Inductive reasoning are core to the process. These assessments are an important part of the recruitment process and we encourage you to prepare beforehand. It is important to ensure that you leave yourself enough time, are in the correct environment with no distractions, and have a stable internet connection.

HR Interview


The HR Interview takes place online and aims to gather more information about you. The first part of the conversation will focus on biographical questions related to your CV and background, and the rest of the time will be spent discussing your university experience and will use competency based questions. You will also have the chance to ask us any questions.

Business Interview


The Business Interview will also take place online, and is conducted by an experienced professional from one of our lines of service. The format differs slightly depending on the business unit, but will include a mix of competency based and technical questions, and you may be asked to complete a case study to help us understand how you analyze real life business challenges, formulate conclusions and present your recommendations.

Final Interview


The final stage of the process is an interview with a Partner or Director in the line of service you have applied for. This will take approximately 30 minutes.

Offer


After our final round of deliberations, you will be informed about the result as soon as possible. Our onboarding team will get in touch with you regarding the offer.

Induction (Start Date)


Congratulations you have accepted our offer! We look forward to welcoming you at our Graduate Induction.
Do you want to create the foundations of projects that can change an entire country or region? Assurance is the foundation upon which our client projects are built. It's where trust is formed, transparency is created and investment decisions are judged. 
The PwC Assurance Graduate Programme will make you part of a human-led, tech-powered future. You'll work across a variety of clients in a range of industries to help our clients build and maintain trust – by ensuring the quality of their financial statements, or helping them navigate complex risks. Each of our Assurance Graduates have a different journey.  
 
We help each client achieve their potential, taking the stress out of accounting regulations and delivering their financial statements with trust and transparency through a new perspective. We also help safeguard them against a widening array of risks, and where possible, to capitalise on them. Over the two years, we'll help you to learn how to present information effectively, ensuring it's clear to people with all levels of knowledge, areas and backgrounds.  
Consulting at PwC helps our clients transform their operations, by overcoming challenges and leveraging opportunities. We use our understanding of how business works and a knowledge of how the right technology in the right place can create competitive advantage. 
The PwC Consulting Graduate Programme (Foundation for the Future - FftF) will make you part of a human-led, tech-powered future. It's our most varied programme, encompassing sectors from Health Industries to Financial Services and requires skill sets spanning digital, sustainability, people strategy and many more. 
The services offered by PwC's consulting teams include strategy development, operational improvement, technology implementation, and organizational transformation amongst others. The teams draw on a broad range of industry, functional and technical expertise to help clients achieve their goals, drive change, and create value. 
At PwC Middle East, all of our career paths offer a flexible, fast-paced working environment, access to the latest digital tools and the support of inspirational colleagues across world.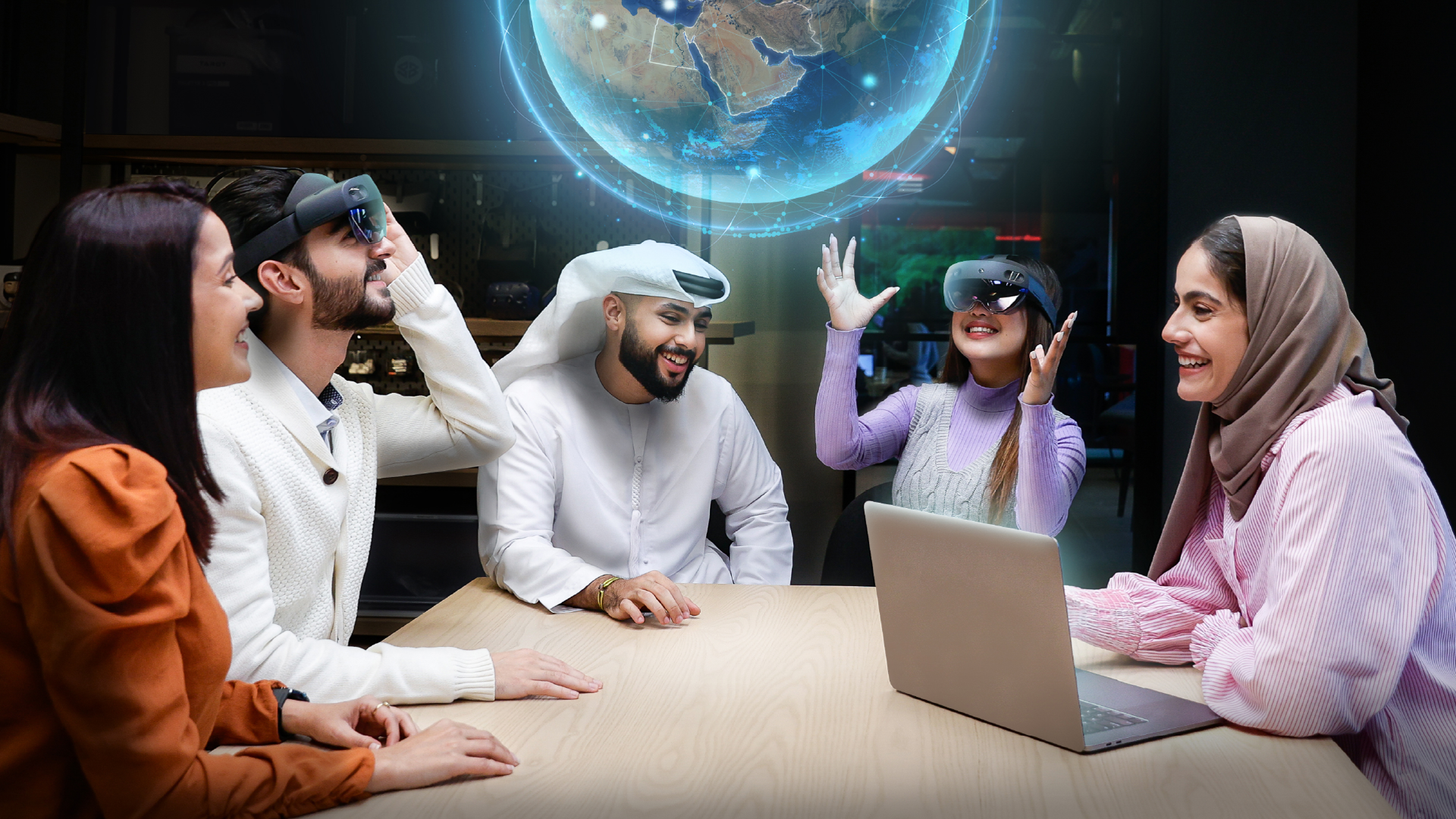 Deals teams at PwC provide a range of services related to mergers, acquisitions, and divestitures. They assist clients with strategic planning, due diligence, transaction structuring and negotiations, and post-transaction integration. The goal of the Deals team is to help clients successfully navigate the complex and dynamic business environment, and achieve their strategic objectives through M&A transactions. 
Our clients' growth is powered by innovation, creating the need for companies to merge, be bought and sold, and intellectual properties to be protected. All these activities have tax and legal implications that we have our clients manage effectively. 
Tax & Legal teams at PwC provide a range of services to help clients manage their tax obligations and navigate complex legal issues. Our services include tax planning and compliance as well as legal advisory services related to mergers and acquisitions, employment law, intellectual property and more. The teams work with clients to help them minimize their tax liabilities, comply with tax regulations and effectively manage their legal risks. 
Internal Firm Services is the foundation of the PwC business and a career within IFS can provide you with an exceptional start to your professional career.  Our Internal Firm Services team includes a diverse network of people who come together to provide specialist support across disciplines such as Human Capital, Finance & Accounting, Technology Solutions, Administration, Risk Management, Marketing & Communications, Risk & Quality, Office Management and Business Development.  
We collaborate with internal colleagues across all Lines of Service, bringing them together and delivering a range of work to add real value and competitive advantage to the firm, from providing Accounting services to Financial Planning and Analysis, designing and implementing People strategies and programmes supporting the Career Development of all of our people, enabling Wellbeing and CSR initiatives right through to creating elite personalised Partner experiences.