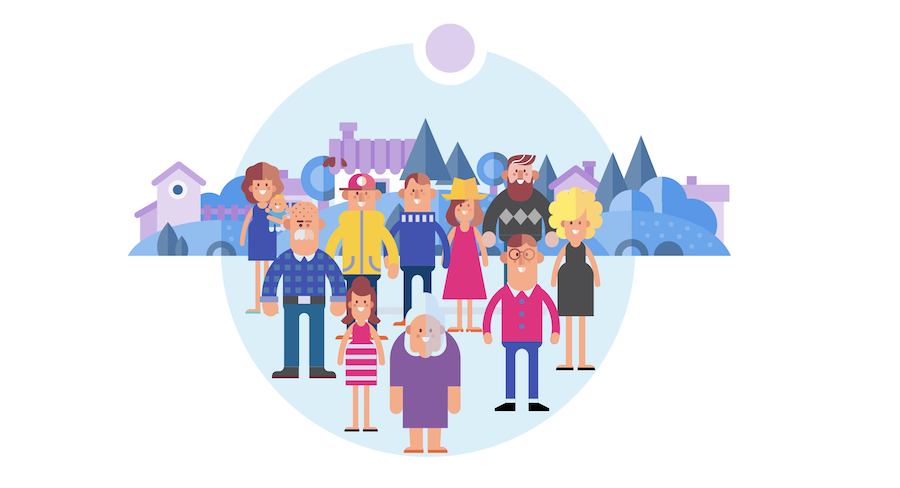 FRONT OF HOUSE & USHERS WANTED FOR THEATRE
Front of House: FOH staff check patrons in, sell tickets to customers in person before a performance, as well as distribute the pre-sold tickets to audience members. JUTE Theatre are looking for volunteers who are comfortable working in a fast pace role, are consciously aware of the importance of delivering impeccable customer service and are accurate in recording information.
Every volunteer has the luxury of choosing what dates they would like to work within the performance period. All relevant paperwork and information will be prepared in advance and be readily available at the box office before you arrive for your shift. Informative 'How to Instructions' are supplied in advance of your first shift, however, hands on training can also be arranged, just let us know.
Ushering: The purpose of ushering is not merely to serve people and check tickets. Ushers see to ensure the atmosphere and order is maintained at the theatre before, during, and after performances. Our ushers are not required to stand during a performance, you will be allocated a seat so you can enjoy the show whilst completing your duties. Shift times vary depending on the show length.
N.B. All volunteers receive a complimentary ticket to the production they have dedicated their time to work on. It's our way of thanks for your support to the arts community.
ABOUT JUTE THEATRE COMPANY…
Our Drive: JUTE is a professional theatre company that is passionate, dynamic, savvy, vibrant and surprising! We will not rest until all of our stories have been told, until there is no regional artist needing support and our audience and community need for stories is fully sated. Now that's a big brief!
Our Passion: JUTE is a house of ideas and action that exists to fan the fire in the bellies of regional professional theatre artists. JUTE inspires and supports these artists to create new stories that contribute to our regional identity, our social history and our future possibilities.
Our Audience: All of these elements create fresh, surprising and captivating theatre for our audience, with whom we actively engage to deepen the connection to theatre. These are our public delights.
The Facts: JUTE Theatre Company (previously Just Us Theatre Ensemble) is a Company Limited by Guarantee – Not For Profit. JUTE is on the Register of Cultural Organisations and has DGR and TCC status, making donations to JUTE tax deductible.
22-06-2022
Job type:Volunteer
Disciplines:

Accounting, Administration, Banking and Finance, Management

Work rights:

Australian Permanent Resident, New Zealand

...

Locations:
Closing Date:27th Jun 2022, 1:59 pm
Search
Enter an employer or university you want to find in our search bar.