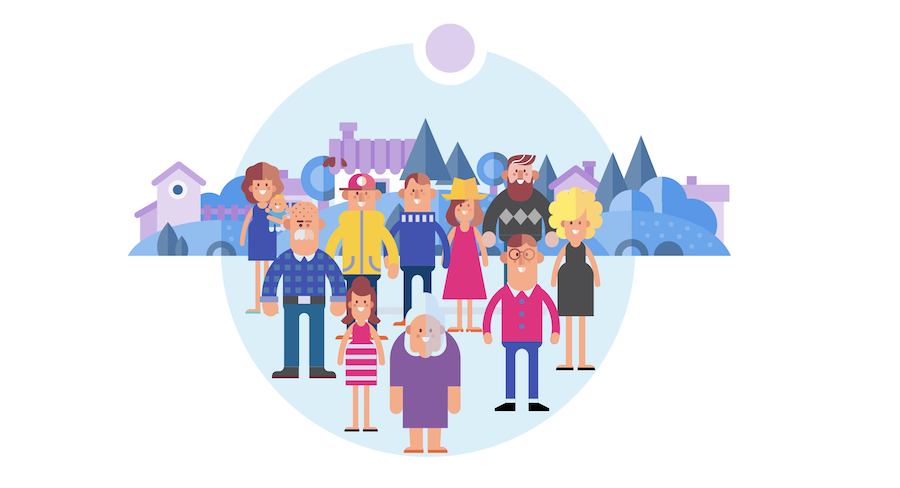 The Boroondara Volunteer Resource Centre is advertising this role on behalf of Multicultural Association of Russian-speaking Women 'Ogonyok'.
We are looking for an Information Technology (IT) Mentor to provide guidance, advice feedback and support to their mentee.
Tasks and Responsibilities:
Establishes with the mentee, the mentee's explicit goals and objectives
Takes the initiative in the relationship but allows the mentee to take responsibility for their growth, development, and career planning
Commits to fostering the relationship for the specified period
Commits to meeting with the mentee on a regular basis, when required by the student and depending on the student's needs
Actively listens to mentee
Provides frank, honest, and constructive feedback
Encourages and assists the mentee in identifying professional development activities
Maintains confidentiality
Reviews goals and objectives of the relationship with the mentee midway and at the end of a formal, long-term relationship (at least 6-months or based on students' needs preferable longer)
Follows through on commitments made to mentee
Respects mentee's limits
Explicitly states own limits
Recognizes and works to resolve any conflicts which may arise
Maintains a professional relationship
Meets set targets in agreed time frame
Informs supervisor of mentoring activities
Skills and Experience:
Knowledge and experience in web development, hardware maintenance, and systems administration are desirable, to all of them or some.
Troubleshooting ability and techniques desirable
Customer service
Knowledge relating to student's study
Benefits:
Community participation and operate in a team environment
Possibility in enhancing your current skills or learning new skills
Increase your network by meeting new people
Get satisfaction by helping others with new skills as well
03-08-2022
Job type:Volunteer
Disciplines:

Computer Science, Education, Engineering Software, Information

...

Work rights:

Australian Permanent Resident, New Zealand

...

Locations:
Closing Date:7th Aug 2022, 1:59 pm
Search
Enter an employer or university you want to find in our search bar.