Global cutting-edge projects, established project delivery services, forensic and quantum claims analysis and so much more are only the beginning at TBH. We are celebrating over 55 years as Australia's most reputable and largest privately owned project advisory firm with a growing international footprint. Problem solving is in our DNA and our team works closely to develop simple solutions to complex problems. This means our young talent is always exposed to projects shaping our world, with close contact to industry experts and leaders.
TBH provides quality advisory services to partners in both the public and private sector by leveraging diverse experience of the entire project lifecycle to guarantee the successful delivery of iconic and major projects across a variety of industries.
We want to hear from you...
Our Australia team is growing and has opportunities for entry-level graduates in our Perth office. You will be an Australian citizen or permanent resident and will have recently completed or be about to complete a Bachelor's degree in Engineering (all fields), Construction / Project Management, Architecture, Commerce or similar. At TBH, we focus on using the strong problem solving and analytical skills you have developed in university and apply your skills to real world complex projects across Australia and internationally. You will enjoy interacting with a diverse range of people, demonstrate initiative and have strong time management and communication skills. If you have recently completed, or are about to complete, your studies and are curious to discover a rewarding and hands-on role which uses analytical and people skills daily, a career at TBH is perfect for you!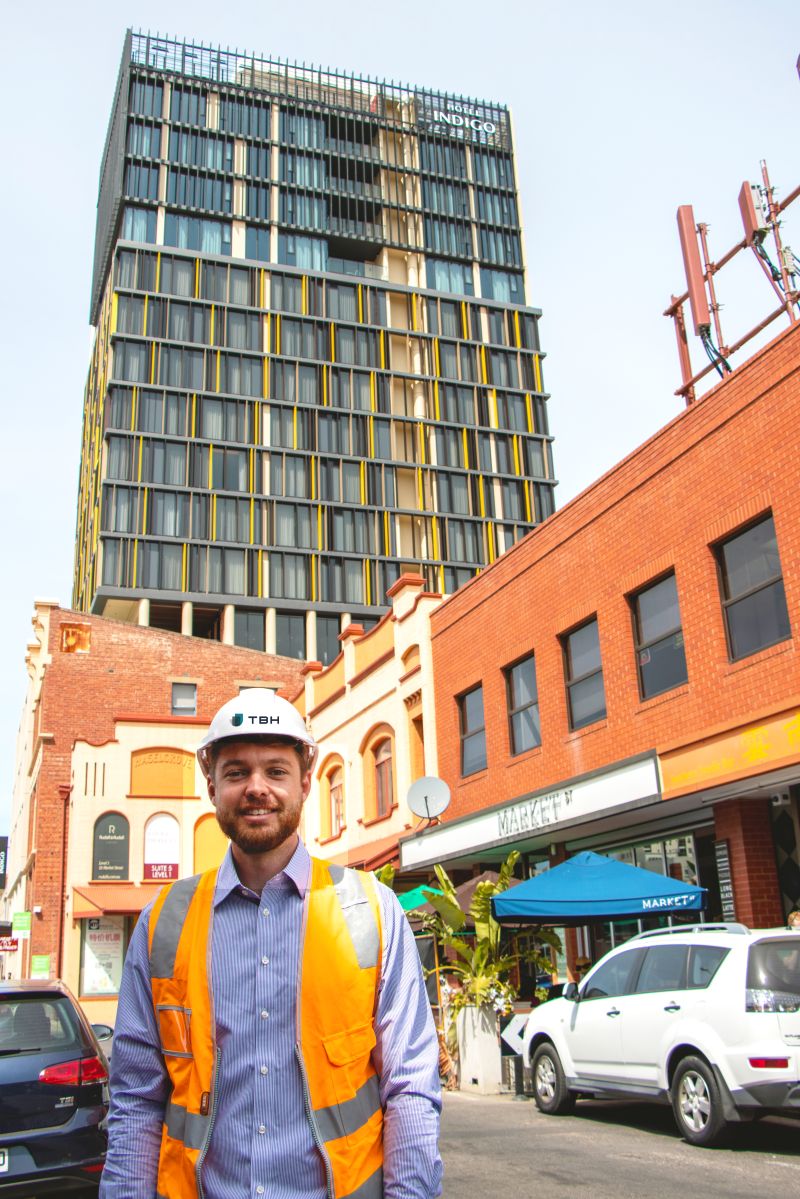 About the role…
A graduate role involves providing support to senior team members, working across all our services from planning and scheduling, cost management, integrated project controls, claims and dispute resolution, project management and risk management. TBH is involved in a number of industries, such as building and construction, infrastructure, hospitals, schools and defence, with a diverse range of clients, meaning you will be exposed to exciting and different projects in your career at TBH. Some current projects we are working on include: WaterNSW, Sydney Metro, North South Corridor, The Women's and Children's Hospital, Telstra InfraCo, Major Road Projects Victoria, Melbourne Metro, Watercare (New Zealand).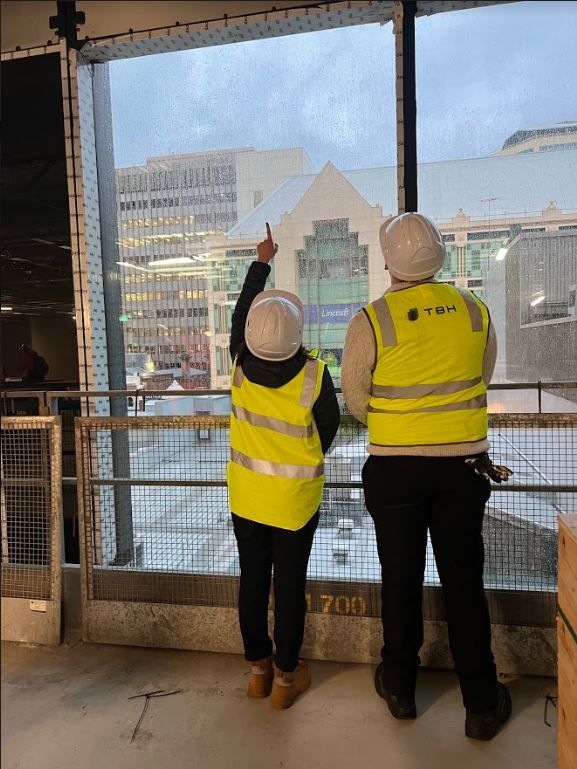 Bring your fresh ideas, talent, dedication and passion and we will reward you with a collaborative work environment where you will learn from industry experts. You will be supported by senior leaders and the broader team through formal internal training and development opportunities, and experience on a variety of projects and project advisory services.
A graduate role with TBH is an ongoing permanent position, where we are committed to your development and career growth. We focus on bringing people to the team who will flourish and grow with us as a business and become our future leaders. This means TBH has great opportunities to develop technical knowledge and leadership skills as well as involvement in a range of business initiatives such as inclusion and diversity, corporate social responsibility, innovation, and employee experience.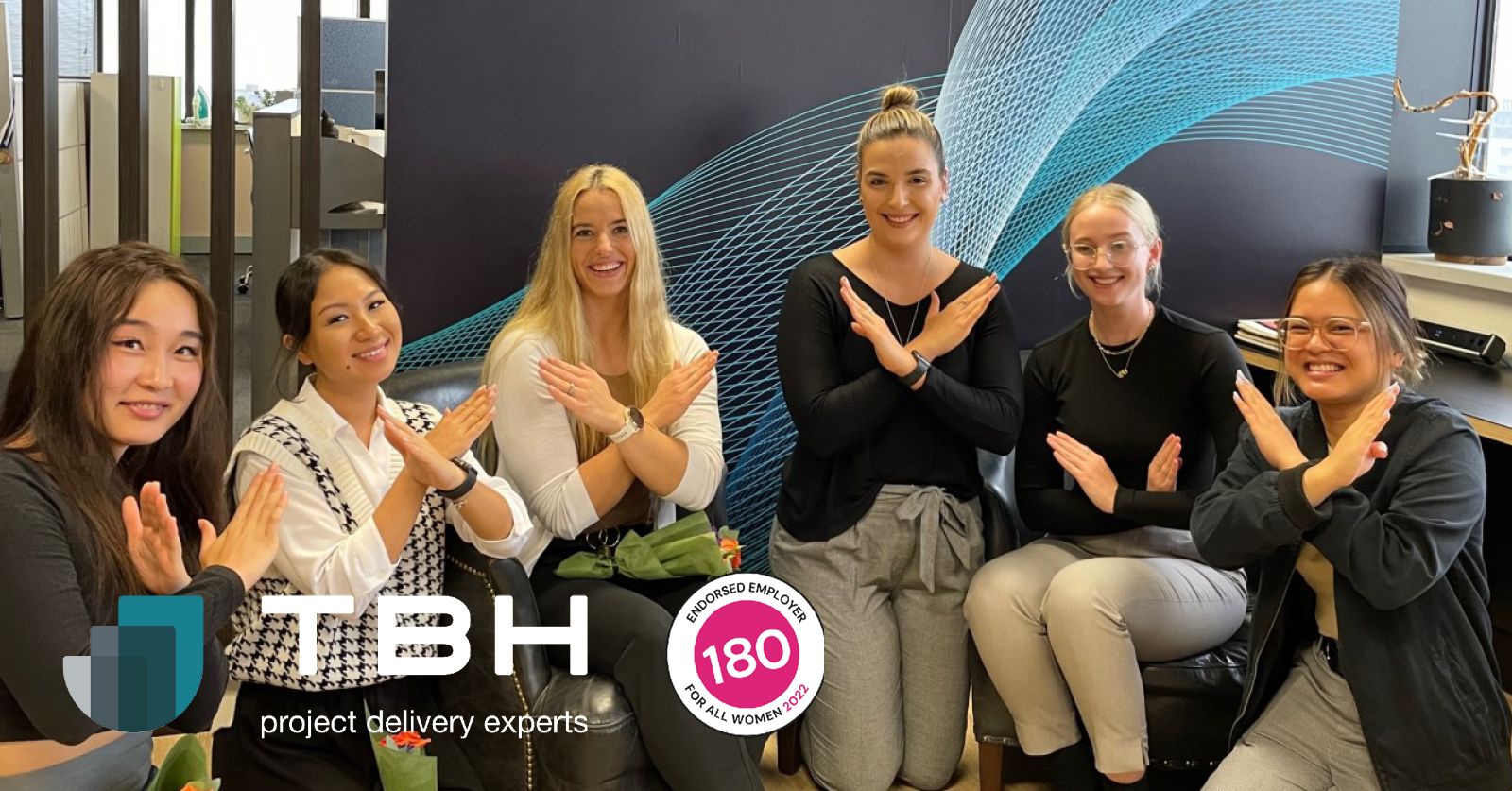 At TBH we value development and connection. Our mentoring program is a valuable part of our operation model, and all employees have a mentor to support them through their journey. We also host a variety of team and social activities such as weekly Friday afternoon socials, sporting teams, monthly morning teas, social events and professional networking groups. We believe collaboration leads to better ideas, so we value connecting and building meaningful relationships, which is why we have a strong work culture with high performance outcomes.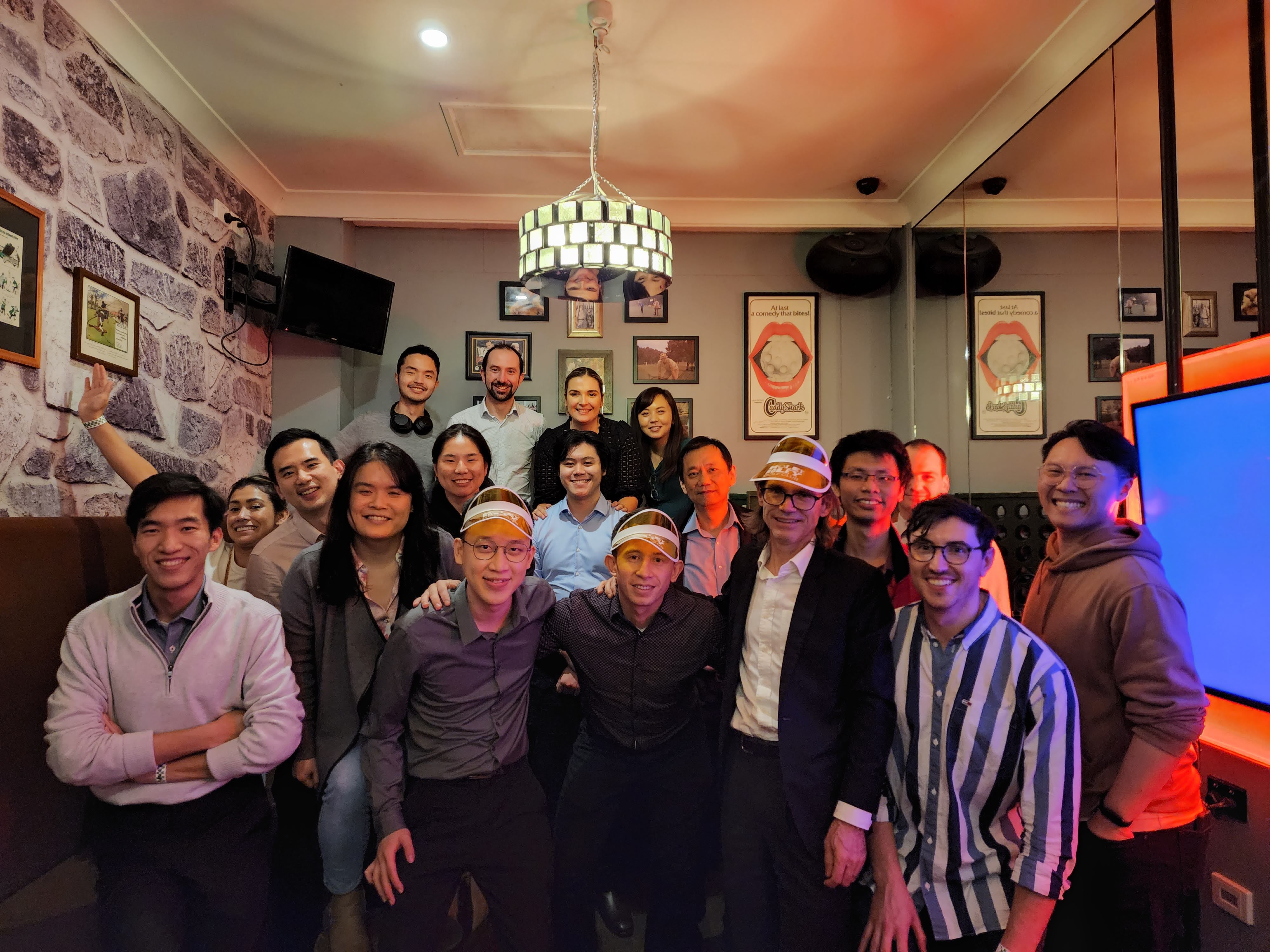 How to apply…
We are excited by our continued growth and invite you to be involved. If you would like to explore a limitless career in project delivery consulting please apply today via GradConnection.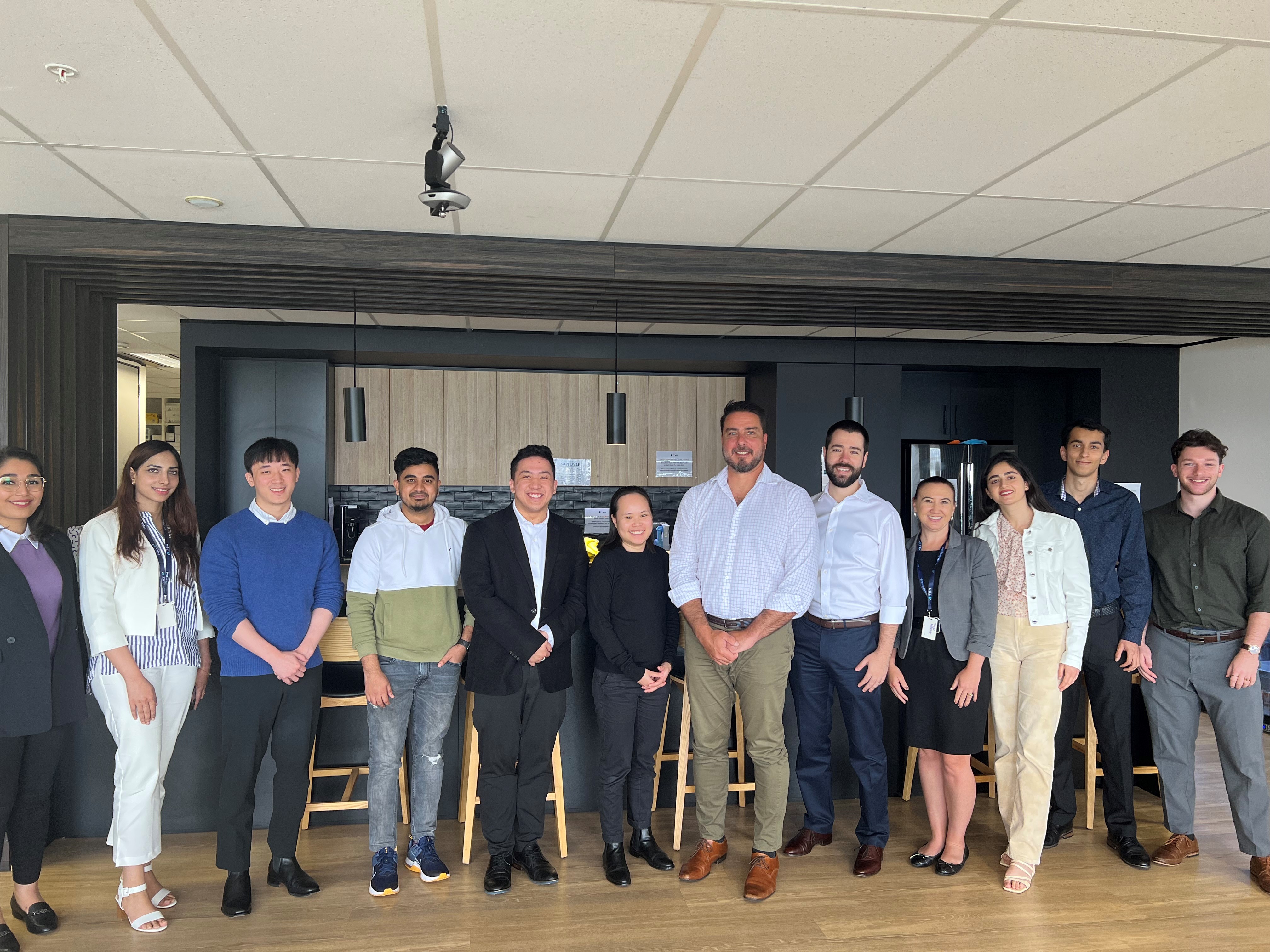 Find out more about TBH from our GradConnection profile and visit our website at tbhconsultancy.com to gain insight on the type of work we do and the projects we have worked on.
20-01-2023
Job type:Graduate Jobs
Disciplines:

Architecture, Construction, Engineering, Environment, Project Management

Work rights:

Australian Permanent Resident, New Zealand

...

Locations:

Program Duration

Ongoing

VACANCIES

3

SALARY

$61,000-$65,000

POSITION START DATE

Mar 2023 (approx)

Closing Date:13th Feb 2023, 10:00 am
Search
Enter an employer or university you want to find in our search bar.