Project Management Analyst
With almost 60 years of involvement in global, cutting-edge projects, established project delivery services, forensic and quantum claims analysis, TBH is Australia's most reputable and largest privately owned project advisory firm with a growing international footprint. TBH provides quality advisory services to partners in both the public and private sector by leveraging diverse experience of the entire project lifecycle to guarantee the successful delivery of iconic and major projects across a variety of industries.
TBH is looking for graduates to join our growing Melbourne team. This role is ideal for a recent graduate who is looking to gain exposure to a variety of project management services working on projects shaping Melbourne, Australia and the world. 
About the role…
With the support and guidance of TBH senior team members, TBH graduates gain industry recognised experience in time, cost, and risk management. Our graduate role involves providing support to senior team members as they work on the detailed programming and costing of projects during the entire project lifecycle, together with the assessment and preparation of delay, cost, and disruption claims. You will have the opportunity to develop in-depth experience across numerous projects and challenges, including (but not limited to) project planning, extension of time and quantum, expert witness reporting.
Bring your fresh ideas, talent, dedication, and passion, and TBH will combine it with collaborative work environments enabling you to develop with the support of our industry experts. Your career progress shall be supported and monitored by senior leaders through formal internal training and on-the-job opportunities on a variety of projects and roles.
Visit our website at tbhconsultancy.com to gain insight on the type of work we do and the projects we have worked on.
We want to hear from you…
Our team is growing and has opportunities for entry-level graduates in our Melbourne Office.
If you are either an Australian citizen or a permanent resident who has recently completed a tertiary qualification in Engineering (all fields), Construction Management, Project Management, Quantity Surveying, Architecture, we want to hear from you.
Discover an alternative career opportunity to traditional construction management, architectural, and engineering roles. The successful candidates will be required to:
Interact within a team made up of a diverse range of people on major projects located across Australia and internationally;
Demonstrate strong analytical problem-solving skills and high attention to detail;
Demonstrate strong time management skills; and
Demonstrate strong written and verbal communication skills.
TBH is committed to fostering an inclusive environment where everyone can feel comfortable to be their full selves at work. We embrace diversity in all forms through respect for our people, their families, and our communities. We believe we are better together and realise the power of diversity, bringing the right people together to ensure optimal outcomes for all.
As a proud WORK180 Endorsed Employer for Women, we believe in gender equality and equal opportunity. You can view more about our company's commitment to diversity and inclusion here: https://work180.com/en-au/for-women/employer/tracey-brunstrom-hammond-tbh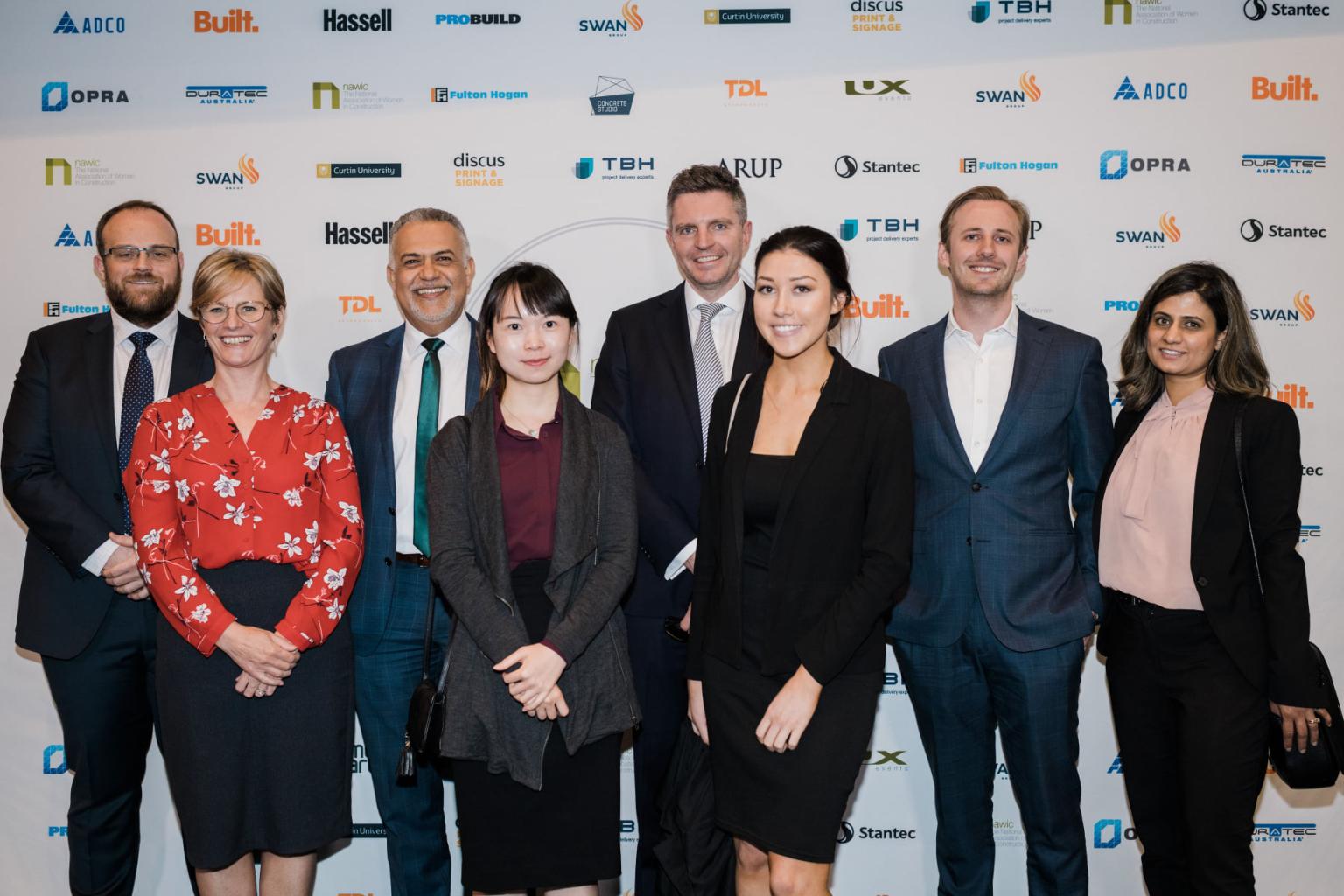 Application process…
We are excited about our continuous growth and invite you to be involved.
Apply today by submitting your cover letter, CV and academic transcript via GradConnection.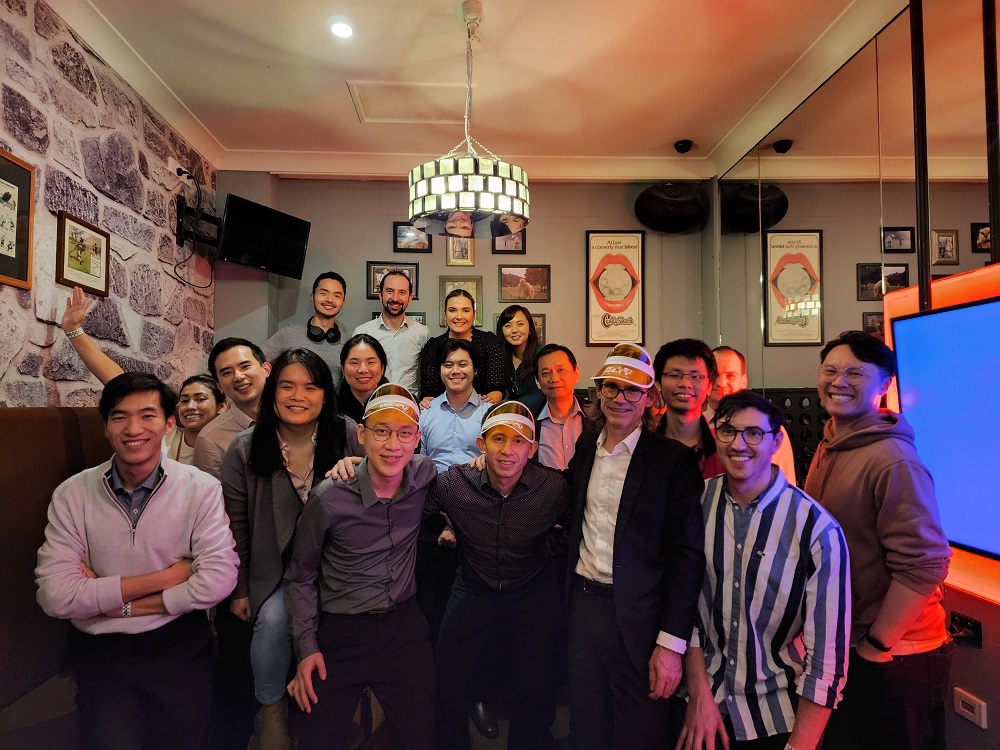 16-08-2022
Job type:Graduate Jobs
Disciplines:

Architecture, Consulting, Engineering, Planning and Surveying,

...

Work rights:

Australian Citizen, Australian Permanent Resident

Locations:

Adelaide, Melbourne, Perth

SALARY

$59,000-$65,000

VACANCIES

4

POSITION START DATE

Sep 2022 (approx)

Program Duration

Ongoing

Closing Date:11th Sep 2022, 7:00 am
Search
Enter an employer or university you want to find in our search bar.