Tonkin Graduate Programs and Jobs
We welcome registrations of interest at any time from talented individuals who share our core values. Please register your interest via our website. Information received is retained on a database and we will contact you when an opportunity arises.
Tonkin currently has 0 opportunities.
Select the following options:
We design intelligent solutions for the buildings, environmental, land development, marine and riverine, transport, waste and water sectors. Our clients include commercial and residential developers, construction firms, municipal councils and government departments.
The way we work
At Tonkin, we place a high value on curiosity and collaboration. We thrive on solving complex problems and finding creative and progressive ways to exceed the expectations of our clients.
We take our work seriously because we know the choices we make have long-term implications. We bring holistic thinking to the table, working for the benefit of the natural environment as well as the project at hand.
Planning for tomorrow
Many of the areas in which Tonkin operates are undergoing rapid growth. More than ever, being able to accurately predict future needs is a fundamental quality of good planning and design.
We have invested heavily in high calibre staff and industry-leading tools to give us the edge in shaping a sustainable future.
Tonkin plans and designs with a bigger picture in mind, always aiming to add unexpected value that benefits every stakeholder.
At Tonkin, we are driven by our goal of building exceptional outcomes together.
Our team is renowned for finding imaginative solutions to complex challenges, often saving our clients significant time and money. We operate in an environment of curiosity. We make a difference by being dependable, collaborative and skilful.
The collaborative and engaging culture at Tonkin is centred around the people within its talented team. Our purpose is to provide exceptional consulting services, staying true to our values, respecting our history and inspiring people to create a bright future.
The values that drive us:
Excellence
We are courageous and challenge ourselves to be the best in what matters. We create an environment where people are encouraged to be the best they can be.
Together
We value and support, listen and share, knowing that together we are better. We collaborate with clients and partners to deliver exceptional results.
Care
We care about people, the communities we're a part of and the world we depend upon. The safety of our team, our clients, our partners and users of our solutions are integral to our approach. Delivering performance in a safe environment is essential.
Trust
We deliver on our commitments, act ethically and rely on each other to do the right thing. We communicate openly and honestly at all times.
Tonkin's graduate program is designed to enable all graduates the opportunity to experience a diverse range of work while engaged in supportive team environments within hands-on roles. The Tonkin experience provides an individualised focus which immerses graduates in project roles which help identify, target and advance strengths, provide development opportunities and enable people to develop according to their individual aspirations.
You will have the opportunity to discover where your career could grow and be supported in that growth, work with passionate, diverse people with significant experience in the industry and be stimulated by a supportive network of other emerging professionals. Tonkin people are celebrated for their individual talents and tend to stay for the long term because they are not just a number but a valued part of the business family. Apply for a graduate position with Tonkin, taste the Tonkin experience and work with the team to discover the extraordinary opportunities for your career and be the best you can be.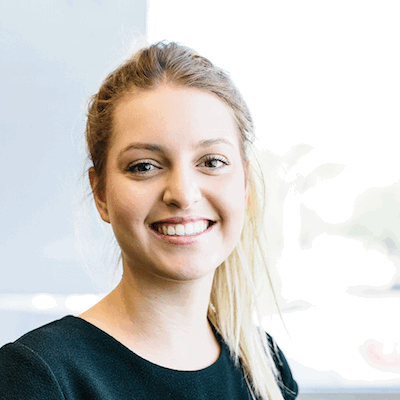 Christina Bruno – Civil Engineer
I can honestly say that Tonkin has delivered not only a challenging, diverse and interesting career but also provided a workplace where I have the opportunity to grow, both professionally and personally. I have found the culture to be welcoming, supportive and positive. I am lucky enough to have worked on some exciting projects in urban and rural areas across Australia. My passion for working rurally was acknowledged with an opportunity to relocate to Darwin and work on projects within the Northern Territory. Since relocating I have broadened my skillset and been exposed to many new challenges and opportunities. I am thankful for the support and encouragement I was provided throughout the relocation process, which has made my transition to a new team and environment smooth and stress-free.
---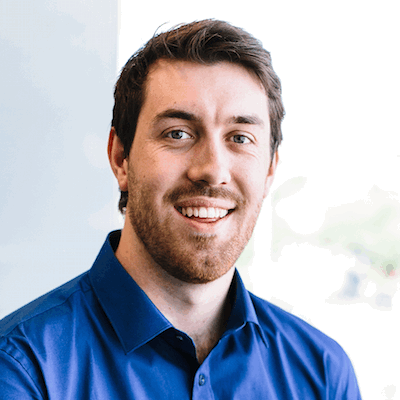 Jackson March – Civil Engineer
Tonkin has a great working environment with plenty of opportunity. I have been exposed to projects from all major engineering disciplines in both the design and construction phases. Tonkin is a uniquely sized business which accommodates both small single discipline projects and large multidisciplinary projects, this results in a great variety of projects and experiences. There is a great support network of senior engineers here who are very approachable and willing to share their knowledge.
---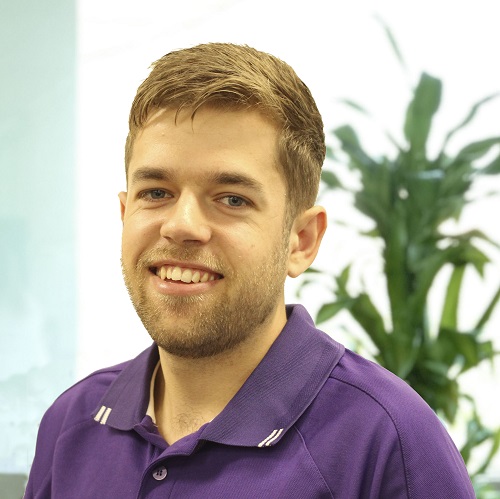 Jonathon Williams – Civil Engineer
I didn't realise before starting at Tonkin, that the projects we work on have a huge impact on people's lives. Having spent a significant amount of time working with, and in, regional communities, it is great to know that what you are doing is helping to grow and develop communities and their infrastructure. One of the best things about working at Tonkin is the variety of projects I have been exposed to. I have been able to learn about so many different aspects of what we do and develop a diverse range of skills.