Grad Programs
With multiple vacancies
1804
Last 12 months
Job Growth
Increase/decrease of jobs
30.3%
Last 12 months to the year before
Average Salary
For graduate mechanical engineer
$110k
What's it like to be a Mechanical Engineer?
Mechanical Engineers work in the broadest field of engineering, using their knowledge of mechanical power to develop and build machinery, tools, engines and other products.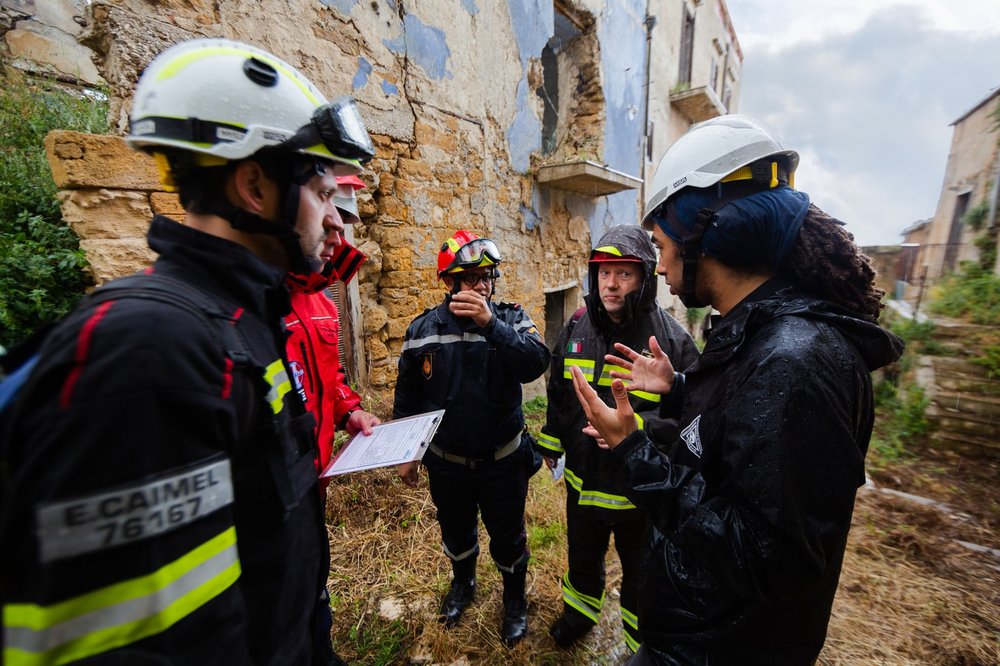 Tasks and duties you could be responsible for as a graduate mechanical engineer:
Analysing problems to determine project requirements.
Designing and developing mechanical devices using computer-aided design.
Creating and testing prototypes, and analysing the results.
Modifying designs as needed, based on test results.
How much do mechanical engineering graduates earn?
Graduate Mechanical Engineer on average start around $110,000 per year. The location that you end up working can also have an impact which you can see below:
Most common salary for Engineering Mechanical is in
Do I need to do a mechanical engineering internship?
Beyond relevant work experience, many large employers who have mechanical engineer graduate programs will offer grads who have completed these programs first preference on graduate roles. The main reason is that by doing an internship, employers get to see what you are capable of first hand and can be confident that you understand the company and are going to be a good fit.
What kind of mechanical engineering jobs are there?
Our friends at SEEK have analysed the most popular job's and their details such as salary, location etc and compiled the most popular mechanical engineering jobs. Whilst you are still trying to secure your first mechanical engineering role, understanding where you want your to career to go can also help as a talking point in your interview.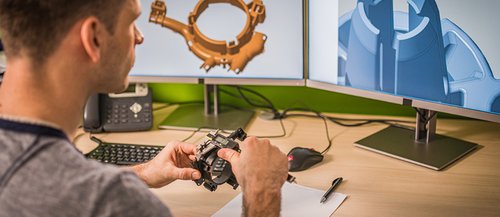 Design Engineer
Design Engineers design and test a range of consumer goods and products.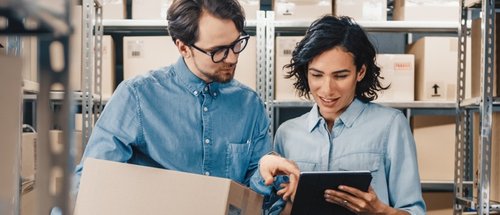 Production Manager
A Production Manager is responsible for the efficient and timely processes and output of a production chain.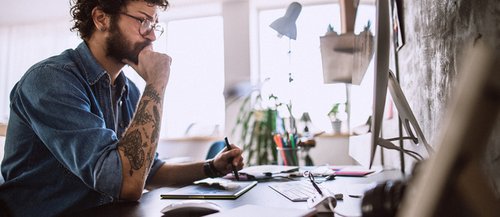 Designer
Designers are creative professionals who design commercial products, clothing and other functional items, or digital and graphic media.
When do employers hire mechanical engineering graduates?
Take a look below to see when employers are busiest hiring mechanical engineering students and when you need to be ready to apply:
What mechanical engineering graduate jobs are there?
We have many employers signed up to GradConenction who hire mechanical engineering graduates. Check out a few below to get you started