Grad Programs
With multiple vacancies
1070
Last 12 months
Job Growth
Increase/decrease of jobs
30.3%
Last 12 months to the year before
Average Salary
For graduate mechatronics engineer
70k
What's it like to be a Mechatronics Engineer?
Mechatronics Engineers develop smart machines that can process information and make decisions. Mechatronics Engineers are involved in designing, testing and manufacturing machines and systems using combination of electrical and mechanical systems, robotics, computer science, and product engineering.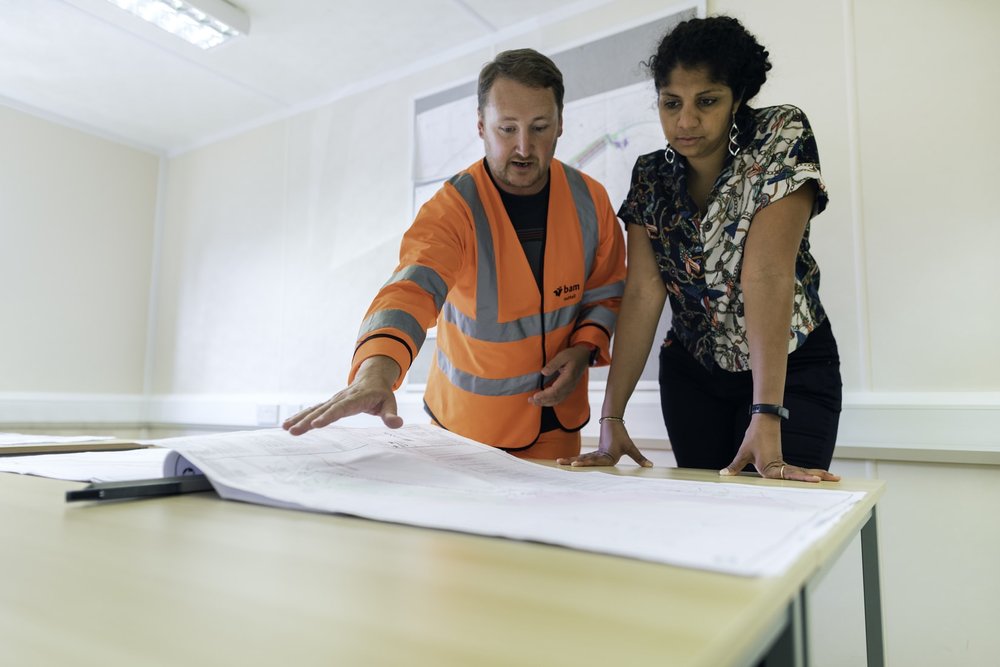 Tasks and duties you could be responsible for as a graduate mechatronics engineer:
Developing solutions to problems with mechanical and electronic processes.
Designing, building and implementing equipment modifications to help improve safety and reliability.
Developing project specifications with colleagues, often with those from other engineering disciplines.
Recommending modifications following prototype test results.
Conducting modelling, simulation and analysis of engineering systems.
Developing electronic, mechanical or computer processes for tasks that may be dangerous for humans.
How much do mechatronics engineering graduates earn?
Graduate Mechatronics Engineer on average start around $70,000 per year. The location that you end up working can also have an impact which you can see below:
Most common salary for Engineering Mechatronics is in
Do I need to do a mechatronics engineering internship?
Beyond relevant work experience, many large employers who have mechatronics engineer graduate programs will offer grads who have completed these programs first preference on graduate roles. The main reason is that by doing an internship, employers get to see what you are capable of first hand and can be confident that you understand the company and are going to be a good fit.
What kind of mechatronics engineering jobs are there?
Our friends at SEEK have analysed the most popular job's and their details such as salary, location etc and compiled the most popular mechatronics engineering jobs. Whilst you are still trying to secure your first mechatronics engineering role, understanding where you want your to career to go can also help as a talking point in your interview.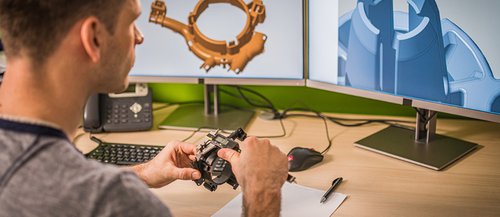 Design Engineer
Design and test a range of consumer goods and products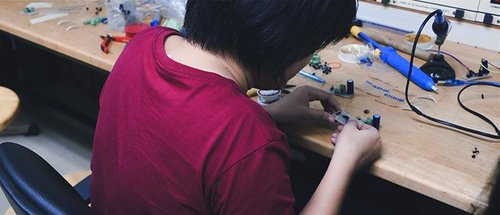 Electrical Engineer
Develop and design electrical systems by applying the physics and mathematics of electricity.
Forensic Engineer
Responsible for determining how accidents occurred or how a particular device failed
When do employers hire mechatronics engineering graduates?
Take a look below to see when employers are busiest hiring mechatronics engineering students and when you need to be ready to apply:
What mechatronics engineering graduate jobs are there?
We have many employers signed up to GradConenction who hire mechatronics engineering graduates. Check out a few below to get you started